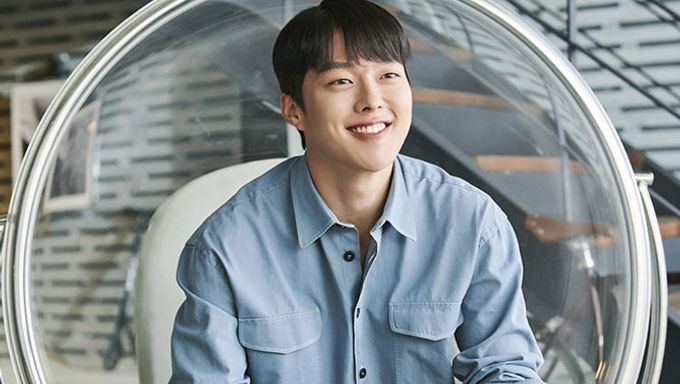 [Article first published in July 2019. Updated.]
There are numerous announcements about celebrities leaving for the military service and we all wonder when our favorite actor is going (or coming back) to the mandatory military service.
For your information, according to the new adjustment of Korean military law, the age men can delay military enlistment had been changed from full 30 years old to 28 years old. Therefore, celebrities born in 1992 are getting ready to leave as they must start to serve by the beginning of 2021. Fans are waiting for the announcement of the official dates of enlistment.
Actor and model Koo JaSung born in 1992 already completed his mandatory service.
Here are 3 actors born in 1992 and their enlistment situation.
1- Woo DoHwan - To enlist on July 6
Woo DoHwan gained popularity with dramas such as "Save Me" (2017), "Tempted" (2018), and "My Country" (2019). His fame is curently growing day by day with his role in the hit drama "The King: Eternal Monarch" (2020).
The actor announced on Instagram on June 24 that he will be enlisting on July 6.
2- Yang SeJong - Enlisted on May 12
Yang SeJong was born on Dec. 23, 1992 and enlisted on May 12, 2020.
The actor gained a solid fanbase with dramas such as "Temperature of Love" (2017), "Still 17" (2018), and "My Country" (2019).
3- Jang KiYong- No official date
Jang KiYong is rising in fame with numerous dramas such as "Come and Hug Me" (2018), "Kill It" (2019), "Search: WWW" (2019), and "Born Again" (2020).
The actor was born on Aug. 7, 1992 and has to leave for the army soon. His official date of enlistment is yet to be revealed.