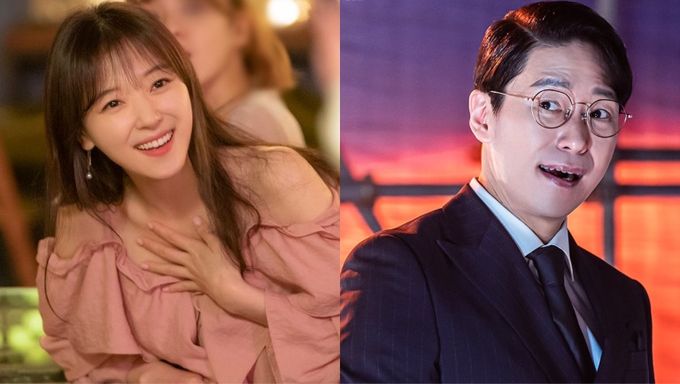 Part of the reason why K-Dramas are so popular is that their diverse collection of genres ensures that there's something suited to everybody's taste. Among these, there are comedies, melodramas, romance dramas, thrillers, action dramas, and more. However, there's one particular genre that is undoubtedly our guilty pleasure: the stressful, over the top, makjang dramas. However, not all stressful dramas may qualify as makjang but there sure are elements of stress in almost all other dramas too.
Here are 5 K-Drama characters that constantly kept stressing us out.
1. Choi MyungHee in "Vincenzo", played by Kim YeoJin
Actress Kim YeoJin, who was earlier known for playing characters who were doting and loving mothers, does a full 180 in her role as Lawyer Choi MyungHee. She is a corporate shark who has no moral compass and can/does kill to achieve her ends. Throughout the drama, until the very last couple of sequences in "Vincenzo", Choi MyungHee stressed us out beyond belief and we can't believe how we put up with her for 20 whole episodes.
2. Kang SoYoung in "Who Are You: School 2015", played by Cho SooHyang.
This one is an undisputed entry and has been even since this drama premiered. Kang SoYoung is not only one of the most stressful characters in the drama, she is also one of the most hated characters in the history of Korean dramas. Her evil nature made us wonder if such a person could even exist, especially at such a young age.
3. Jang DaeHee in "Itaewon Class", played by Yoo JaeMyung
If there has ever been a villain who commanded respect and fear both at once, it has to be Jang DaeHee. He's a worthy opponent to Park SaeRoi, played by Park SeoJun, and even though he doesn't always play fair, he never plays dirty. His character was a strong one, yet the amount of stress he induced in audiences, simply by being a step ahead, was unbelievable. Respects are due to Yoo JaeMyung for delivering this amazing performance.
Another campus romance with another antagonistic character, driven by insecurities. Hyun SooAh does get a much-needed redemption by the end of this drama but the sheer distress she put our lead characters and as a result, us, through was enough for us to resent her for most of the drama. However, once the audience got to really know her, their perspective changed. We're just glad to not have to deal with someone acting out on their spite for the entire drama.
2020-2021's biggest drama trilogy, "Penthouse: War In Life" is what we refer to as the aforementioned "makjang" drama. It is meant to be stressful, dramatic, and exaggerated. Each character has so many layers and dimensions to them that it is hard to judge anyone by first impressions. The way they keep changing too is stressful to simply keep up with. Not to mention, the amount of death and resurrection in this drama is insane!
Which other K-Drama character would you add to this list? Share your thoughts with Kpopmap in the comments section down below!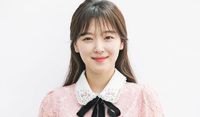 Became a fan of Jo WooRi
You can now view more their stories