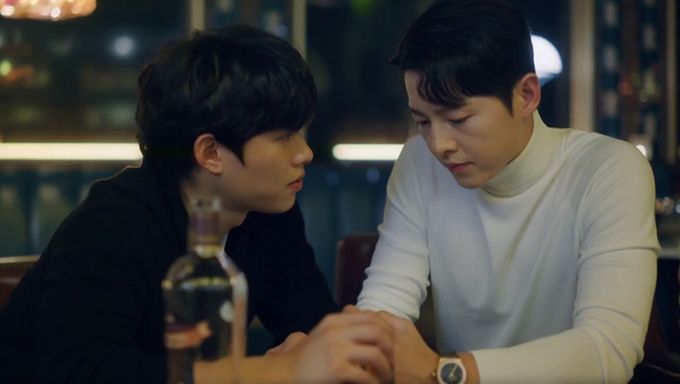 Spoilers of episode 8 of "Vincenzo".
The viewers of "Vincenzo" could not have missed the special appearance of Kim SungCheol in episode 8. His cameo was remarkable and many viewers have been talking about his amazing chemistry with Song JoongKi and perfect acting.
You would remember that Kim SungCheol previously acted with Song JoongKi in the drama "Arthdal Chronicles". His character Ipsaeng appeared in part 2 and 3 as an important character. Back then he also had scenes with Song JoongKi acting as EunSeom.
In this episode 8 of "Vincenzo", Kim SungCheol acted as Hwang MinSung, the CEO of Shinkwang Bank and a criminal. Song JoongKi as the Italian lawyer and Mafia consigliere tried to find the best way to use him for his plans and made him pay for his bad deeds. Song JoongKi decided to seduce him knowing that he likes men.
Kim SungCheol fell in love with Song JoongKi as it was planned. Fans have been talking about their first scene a lot because of the filmography, the acting, and Song JoongKi's handsome prince looks while riding the horse with his scarf in the wind.
백마 탄 센조와 그걸 지켜보는 민성,,
그건 아마도 전쟁 같은 사랑(feat.끈적 브금)

매주 [토일] 밤 9시 tvN 방송#빈센조 #tvN #토일드라마#송중기 #전여빈 #옥택연#유재명 #김여진 #곽동연 #조한철 #김성철 pic.twitter.com/FbpPkb4US5

— tvN 드라마 (@CJnDrama) March 15, 2021
Song JoongKi's seduced him well and smartly pushed him to talk about the dark sides of his family.
They had perfect chemistry in the rest of the episode too. Kim SungCheol was crazy in love with Song JoongKi while he was just pretending to try his best not to have him too close to him when they went on a cute date at the amusement park.
He lied to him until the end before dropping the bomb on the reality of him not been TaeHo but Vincenzo, not being in love with him but being the one at the origin of his downfall.
Fans have been commenting on how they love their meeting at the horse ranch, their bar date, and amusement park date and bromance. A lot of viewers commented on Kim SungCheol's appearance on how he managed perfectly this unique character and some also mention that they should receive the best couple award.
Did you also love to see them reunite in such amazing scenes?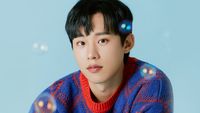 Became a fan of Kim Sung Cheol
You can now view more their stories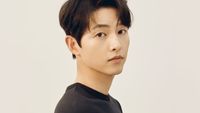 Became a fan of Song JoongKi
You can now view more their stories