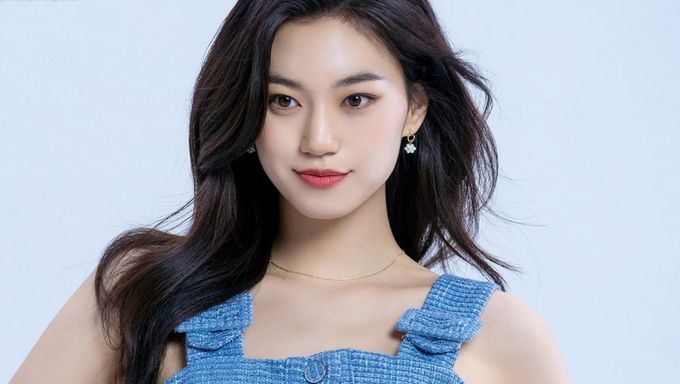 Welcome to the fifth article of Kpopmap's weekly series "Idol vs. Model"!
This series will explore some of the idols who have so much modeling potential that people who see them for the first time might confuse them with models instead of K-Pop idols. 
EXO's Kai opened the series for us, followed by SF9's Yoo TaeYang, CIX's Bae JinYoung, and ASTRO's Cha EunWoo. Readers voted for Weki Meki's Kim DoYeon in our weekly poll (at the end of the article) to be featured this week. 
Today we will be getting to know more about the angelic visuals of Weki Meki's Kim DoYeon.
Kim DoYeon is famous as a member of the girl group Weki Meki, and also for her solo activities as an actress. The most recent drama that she has acted in is "One the Woman" where she plays the younger version of the female lead. You can read more about her role in the drama here.
She is known to be one of the prettiest idols in Korea. Let's get to know more about her modeling potential.
Kim DoYeon has facial proportions that make her look naturally angelic, complimented especially by her eyes that bring you into her pretty aura.
Kim DoYeon is the official muse for cosmetics brand lilybyred. She looks gorgeous in their pink, red, and orange tones.
Let's take a moment to appreciate how majestic she looks when her hair is blowing in the wind, too.
She also knows how to work the sunlight like it's her personal spotlight.
In the above photo, you can also get a glimpse at her tall height that adds to her model appearance. She has incredibly long legs that will make it easy for her to pull off any fashion look.
She could easily be mistaken for a professional model in these monotone photos modeling for Prada.
She has a knack for showing off fashion items with her poses, as well.
If you knew nothing about K-Pop or Weki Meki, Kim DoYeon would definitely seem like a model at first glance. Do you agree?
Are there any idols that you would like to see in this series? If so, leave a comment down below and we will cover them later in the series.
Who would you like to see in the next "Idol vs. Model" article?
~ Oct 12, 2021
MONSTA X's HyungWon
15.4%
Important notice: the vote only decides who will be covered in the next article. Everyone in the poll will be covered in the series eventually. Suggestions will also be gradually added each week.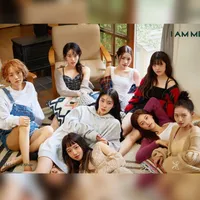 Became a fan of Weki Meki
You can now view more their stories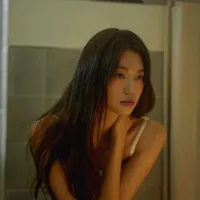 Became a fan of Kim DoYeon
You can now view more their stories