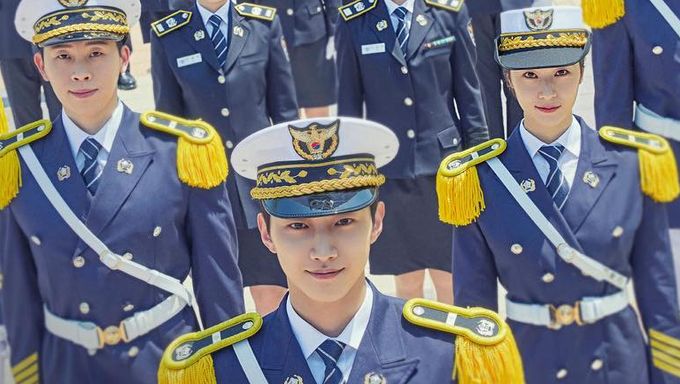 "Police University" is a romantic comedy of KBS. It will be the first K-Drama to be set at a police university and focus on the students who want to be part of the police.
Cha TaeHyun ("The Producers", "Matrimonial Chaos", "Birthcare center"), (Jung) JinYoung ("Love in the Moonlight", "My First First Love"), and Krystal ("Player", "Search") are the lead actors.
JinYoung is acting in his first drama since his discharge from the military service.
Here is more information.
Police University (2021)
Information
Title: Police University / Gyeongchalsueop / 경찰수업
Director: Yoo KwanMo
Writer: Min Jung
Network: KBS
Runtime: From August 9
# of Episodes: 16
Genre: Comedy, Romance
Language: Korean
Summary
It tells the story of a detective devoted to catching criminals and a hacker turned student who solves everything with his smart brain. The professor and the students of the Police University will team up for a joint investigation.
Cast
Cha TaeHyun as Yoo DongMan
Yoo DongMan is a professor at the Police University. He has 20 years of experience as a detective in various fields ranging from violent crime to cybercrime.
JinYoung as Kang SunHo
Kang SunHo is a freshman at the Police University. He used to be a hacker.
Krystal as Oh KangHee
Oh KangHee is a righteous freshman at the Police University with no secrets and no grudges.
Interesting Facts
Here are the official posters.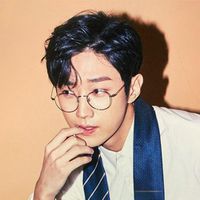 Became a fan of JinYoung
You can now view more their stories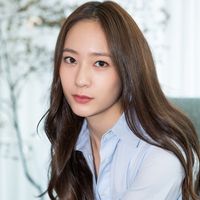 Became a fan of Krystal
You can now view more their stories