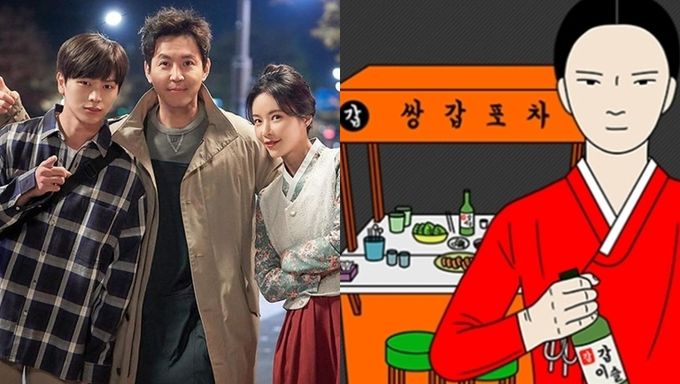 Another popular webtoon is announced to be adapted into a drama. First announced in 2019, the drama will air in 2020. It is the fantasy and food webtoon "Mystic Pop-up Bar" also called "Ssanggap Pocha" (in Korean "쌍갑포차").
Yook SungJae is the lead actor. He previously acted in dramas such as "Who Are You: School 2015" (2015) and "Goblin" (2016). Hwang JungEum is the lead actress. She acted in numerous dramas such as "Kill Me, Heal Me" (2015), "She Was Pretty" (2015) and "Lucky Romance" (2016).
Here is more information.
Mystic Pop-up Bar (2020)
Information
Title: Mystic Pop-up Bar/Ssanggab Cart Bar/Ssanggap Pocha/Double Decker Carriage/Ssanggappocha/쌍갑포차
Director: Jun ChangKeun
Writer: Ha YoonAh based on the webtoon written by Bae HyeSoo
Network: JTBC & Netflix
Runtime: From May 20
# of Episodes: 12
Language: Korean
Summary
It tells the stories that happen at a pocha (outdoor bar) which is appearing late at night and in strange places.
Cast
BTOB's Yook SungJae as Han KangBae
He works at supermarket GapEul at the Customer Counseling Center. He is a part-timer at Ssanggap Pocha. He got the job as he was following WolJoo who said she could help fix him with his issue. People that have physical contact with him get to confess their secrets.
Hwang JungEum as WolJoo
She works in pocha (outdoor bar). She is the counselor of people in between life and the afterlife. She is paying for the sins of her previous life. She has to relieve 100,000 people and is currently left with 10 people.
Choi WonYoung as Manager
He is the manager of Ssanggap Pocha. Although, he was appointed as the Afterlife Police Station detective in charge of WolJoo. He is currently in charge of the chores of the pocha.
Interesting Facts
Here is one of the teaser.
Here are the posters.
In 2017, the webtoon received the Korean Manhwa Grand Price. You can have a glimpse at it below. The webtoon is available in Korean but unfortunately, it is not officially available in English.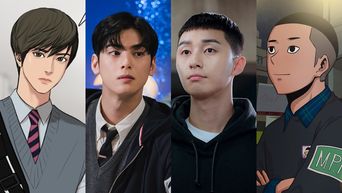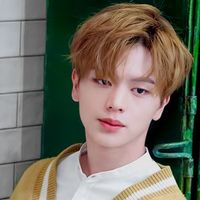 Became a fan of SungJae
You can now view more their stories
Became a fan of Hwang JungEum
You can now view more their stories