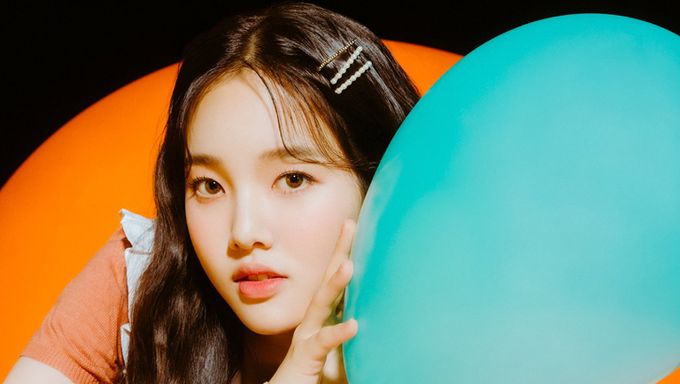 Weeeklyis gearing up for their debut set on June 30 and many fans from all over the world are showing their anticipation and love for them.
They had also released their debut teaser concept trailer not long ago. Make sure to check it out below!
Long time K-Pop fans might have already noticed that the leader of Weeekly, Lee SooJin, had previously appeared on JTBC "Mixnine". She was also the center of the theme song of the audition survival program.
Some might also recalled that back then, she was a trainee under FAVE Entertainment and undergone an unfortunate car accident along with 2 other trainees. Lee SooJin had to receive surgery for her stomach and eventually dropped out of "Mixnine" despite her amazing results.
Back then, many fans of her were disappointed and upset that she had to leave the show due to the accident as she was one of the promising contestants.
It was also later announced that the FAVE girls had split up and headed to different companies after the end of "Mixnine". This also meant that her potential debut was once again delayed.
Lee SooJin ended up becoming a trainee under Play M Entertainment and years later, she is now set to debut as the leader of Weeekly. However, during their reality program, her words had caused the rest of the members as well as her fans to tear up.
She had shared the time when she was still a trainee, she once dreamed of performing on stage.
However, as soon as she woke up, she realised that it was just a dream and felt that she could only perform in her dreams. SooJin felt upset about how she was unable to perform and since she is finally debuting, she is thankful that it is really happening.
Fans who had seen the reality show could not help but found it emotional as they had seen what SooJin had to go through all these times. It seemed as if there were numerous obstacles which had caused the delay of her debut but now, her dream is finally coming true.
Weeekly will be debuting with their debut album "We Are" on June 30.
Are you looking forward to Weeekly's debut?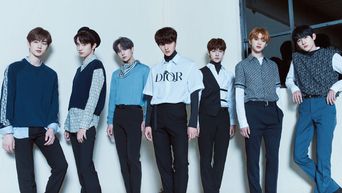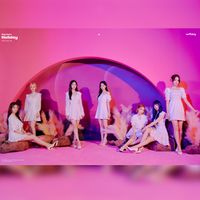 Became a fan of Weeekly
You can now view more their stories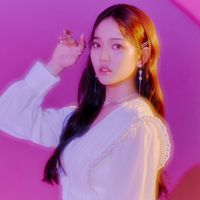 Became a fan of Lee SooJin
You can now view more their stories