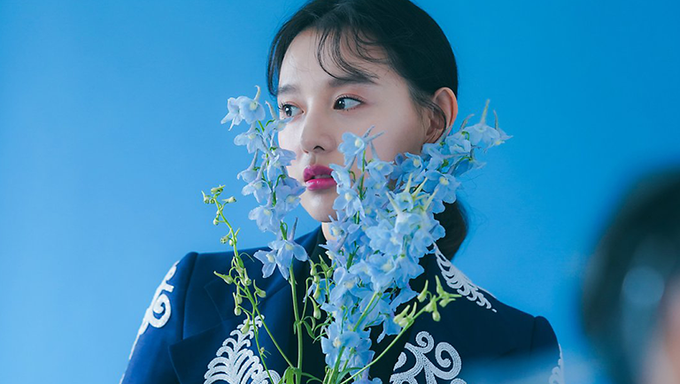 A lot of people like to imagine themselves as the main character of the drama they're watching. If you want romance, mystery, or even action, watching a drama is the best way to escape everyday life. It's a lot easier to get lost in a story if the characters' personalities and situations are relatable. A millionaire who has no flaws isn't very sympathetic to the regular people watching.
Viewers like being able to relate to things that could happen in their day-to-day lives. Therefore, it's better for a drama to make characters that seem like ordinary people. So here are the 3 most relatable female leads from K-Dramas.
This post contains spoilers.
1. Yoon JiHo "Because This Is My First Life"
Yoon JiHo is a 30-year-old assistant screenwriter, played by Jeon SoMin, who has to move out of her house because her younger brother got his girlfriend pregnant. She has a very stressful life, and at the beginning of the drama, her outlook on life isn't the best. Her family is very patriarchal and puts pressure on her to figure out her life and be like her "responsible" brother. JiHo doesn't have an easy work-life either, her boss is mean and condescending to her just because he is an established writer and she isn't.
I think I've already become a failure in this life...
Despite all of these difficulties, JiHo's goal is to get her life together for herself. She's not trying to change for anyone or live up to anyone's expectations but her own. That's why instead of marrying someone she loves, she marries her new landlord so she can try to get her life on track. It is a marriage of convenience, not a marriage based on love, although that changes after time.
By the end of the drama, she ends up with a happy ending thanks to her efforts. She makes mistakes along the way, but so does everyone. Many people can relate to having a hard family and work life, but just like JiHo we should try to live for ourselves even if it makes life harder. Missteps in life are normal but we're all living this life for the first time, so embrace them and live your life the way you desire.
But I'll try my best.
2. Choi AeRa "Fight For My Way"
Choi AeRa, played by Kim JiWon, is part of a group of four friends affectionately named "the fantastic four." All of them are in their late 20s and are living passionately while trying to achieve their dreams. Choi AeRa works in a department store but dreams of being an announcer. Her other friends are her biggest support in chasing her dream, and even if she had failed in the past she never gives up on her dreams.
Throughout the drama she never tries to be anyone she's not, she leaves the house in sweatpants and a messy bun. She doesn't care what other people think, she's focused on herself and her dreams. AeRa is not a perfect person, however, but when she stumbles she fights for her way.
Trust me. Regardless of what people say, you'll make it
In the end, she was able to achieve her dreams and become a sports announcer. AeRa is definitely a character that tells us to keep dreaming no matter how hard life gets, and no matter how much time passes. Your dreams are important, keep fighting for them!
Han SeGye, played by Seo HyunJin, is not as relatable as the other characters. She is a famous A-list actress who lives a pretty comfortable life. Although it actually only seems that way from the outside. SeGye has a secret she can't tell others, for one week every month she transforms her appearance into that of a random person. (Transformations below)
She doesn't know when or where it will happen, so it is a large stress factor in her life. She can't work or date normally because of something that is out of her control. SeGye couldn't attend important events in her life as herself, or at all, because of her condition and even ended up visiting her mother in the hospital before she died as someone completely different. (Transformation below)
Throughout the drama, she worries about her appearance and even asks the male lead if he still thinks she is pretty. Even if Han SeGye is a top actress, she still worries about her looks and feels self-conscious. Though the point of the drama is exactly that, to find the beauty inside yourself. Struggling to live as the person you are on the inside is something that many people can relate to.
Which female lead do you like the most? Which one of these dramas is your favorite? Let us know in the comments!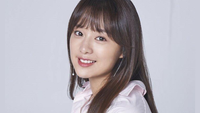 Became a fan of Kim JiWon
You can now view more their stories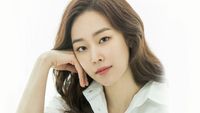 Became a fan of Seo HyunJin
You can now view more their stories