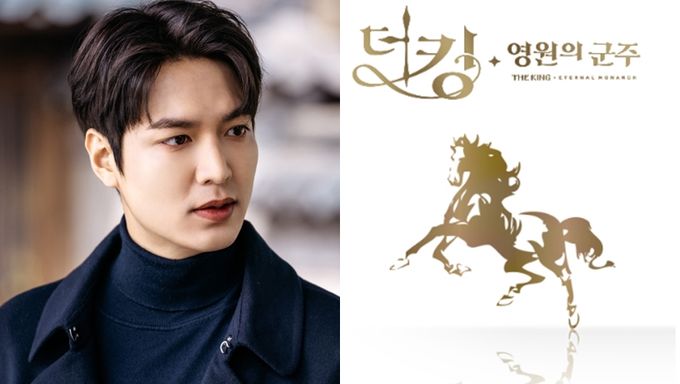 Are you watching the hottest drama of the moment "The King: Eternal Monarch"? Did you know that there are special phone cases designed for the drama?
Most of the phone cases from the drama are designed by the brand DPARKS because the brand is sponsoring the drama. Among the phone cases, some were created for the drama, there are special editions.
Let's have a closer look at the phone case was used by Lee MinHo in episode 8. It is a special edition of the drama.
It is called the "Lee Gon King's Maximus Twinkle Cover".
It is available in different colors.
DPARKS have a case body and a changeable design cover so when you first order make sure to take the set with the case body. For "Lee Gon King's Maximus Twinkle Cover", the design cover costs 14,000KRW (or approximately 12USD), and for the case body and design cover 30,000KRW (or approximately 25USD).
Phone cases are used by all the actors including Lee MinHo, Kim GoEun, Woo DoHwan, and more. For all the phone cases used in "The King: Eternal Monarch" special edition or not, you can check the official site of DPARKS here.
Is there any phone case that interests you?