Korean Celebs' Ideal Types Compilation: Ha YeonSoo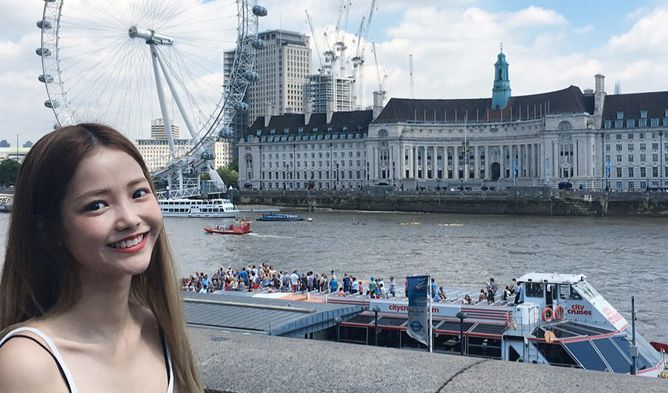 Do you know about this adorable actress that has been causing many of her male fans to fall head over heels for her? Well, if you do not know about Ha YeonSoo, here is your chance to get to know her even better.
Debuted in 2013, she has acted in several dramas such as "Monstar", "Potato Star 2013AQ3" and "Rich Man" that EXO's SuHo had acted in too. Aside from acting, many would recognize Ha YeonSoo as she is the model of several food and cosmetic brands.
If you want to find out more about her ideal type, be sure to continue reading.
Ha YeonSoo's Ideal Type
The actress does not really look at age but he has to be an adult yet not as old as her father. She also prefers someone who is kind with a sense of responsibility. Continuing, she hopes the person is able to match her vibe.
Read More : Korean Celebs' Ideal Types Compilation: Park JiBin