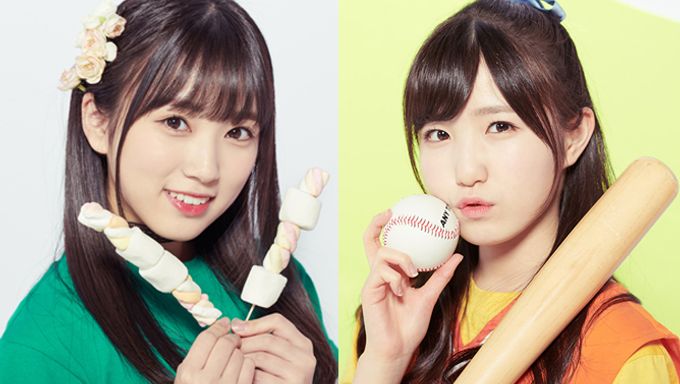 On the second episode of Mnet "Produce 48" aired on June 22nd, viewers were able to see the process of Korean and Japanese trainees learning the dance and song for 'Pick Me'.
The trainees also underwent another evaluation 3 days after they received the mission.
During that time, many trainees either proved their recognized abilities or showed the trainers that they should be given a lower level instead.
HKT48's Yabuki Nako and AKB48's Honda Hitomi caught not only the viewers but also the trainers' attention when they were being evaluated once again.
Currently, Yabuki Nako is in level 'F'. Trainers were amazed by her clean and smooth dance steps and agreed that they managed to find a hidden gem.
After seeing how she was able to master the steps and song, many netizens believe that she will be rising straight to level 'A'.
As for Honda Hitomi who is currently in level 'C', she was being called out with Korean trainee, Million Market's Son EunChae, to demonstrate the steps during class time. Since then, trainees present and trainers were impressed by her dancing skills.
During the evaluation, she also received praises!
After the episode, netizens realized and commented that actually there are Japanese trainees who actually are good too! And that the Korean trainees should not let down their guard just by judging them during the first round of evaluation.
Do you agree with them?
Read More : Mnet Releases Evaluation Performance Video Of Youngest Trainees On "Produce 48"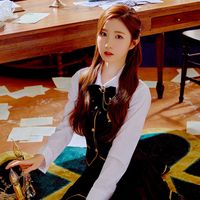 Became a fan of Hitomi
You can now view more their stories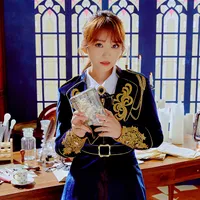 Became a fan of Nako
You can now view more their stories