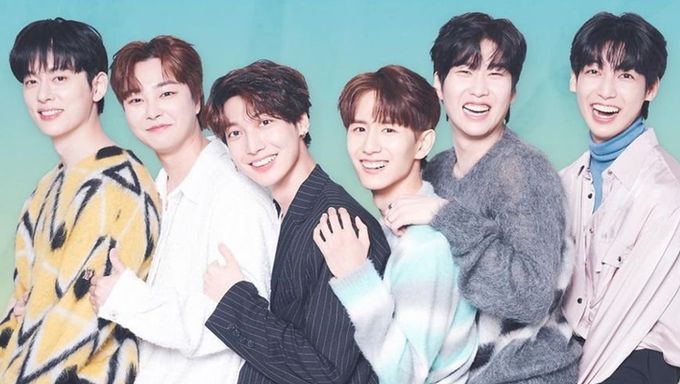 Can you believe that 10 years ago, Boyfriend had debuted under Starship Entertainment?
Long time K-Pop fans would recall that the group stole fans' hearts when they debuted with an adorable concept. Soon enough, they began to show how they had matured and grown into young, fine men with their future music releases and comeback.
Celebrating their 10th anniversary, Boyfriend had gathered together to release a special fan song 'Ending Credit' on May 26. In addition, they will be holding a special online fanmeeting where you can catch it on V-Live.
Although the group had disbanded back in 2019, we want to share with you some of the songs from the group that are legendary to this date.
1. 'Boyfriend'
Fresh and energetic, this debut track from Boyfriend is going to lift your spirit and make you fall in love with them.
Each of the members looks adorable and ready to fight for your love!
2. 'Love Style'
The boys of Boyfriend are definitely a keeper as they try their best to express their love to you.
Returning with a fresh and bright concept, prepare to find yourself falling head over heels for them with 'Love Style'.
3. 'I YAH'
We love how a group can pull off various concepts and Boyfriend is definitely one of them!
Making a vast transformation, 'I YAH' is a song that talks about how they are trying to win the heart of someone they really love. Seeing how they were so passionate to fight for their true love, it was no doubt that fans found their heart fluttering.
4. 'JANUS'
It can only get better and better! 'JANUS' is probably the era that many fans love because of their handsome outfits.
Despite that being said, the song is emotional and painful as the boys try to protect the person they love from getting hurt.
5. 'Falling'
Finally, another song that we absolutely cannot miss out on is none other than 'Falling'. It was released back in 2017 it is a song that talks about how they are literally falling for a person.
It has a light and soft ambience and is the song that you will want to play when feeling happy!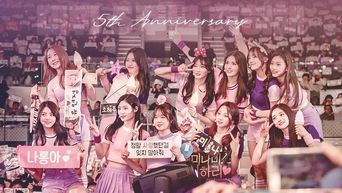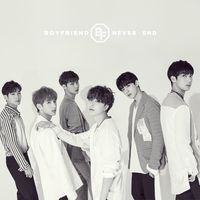 Became a fan of Boyfriend
You can now view more their stories