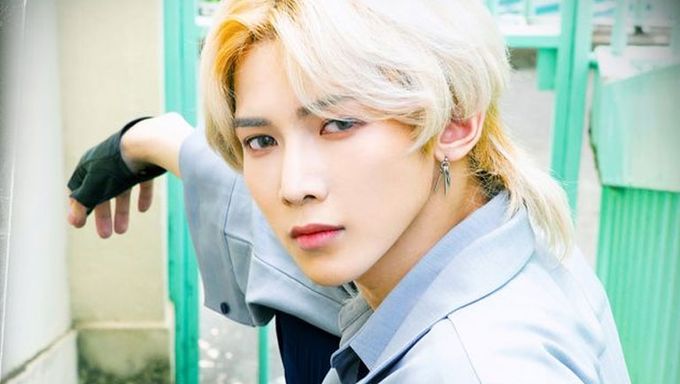 K-Pop idols have tried a lot of hairstyles and one of these is the mullet!
It is definitely not easy to look gorgeous with this hairstyle but these idols managed to look handsome and cool with it. If you have missed part one, make sure to check it below.
Here are 13 more male K-Pop idols who pulled off the mullet hairstyle. This is not a ranking.
1- Stray Kids's Felix
2- SuperM's Mark
3- ATEEZ's HongJoong
4- EXO' s BaekHyun
5- NCT's RenJun
6- NCT's HaeChan
7- SF9's YoungBin
8- Moon JongUp
9- ASTRO's MJ
10- SUPER JUNIOR's EunHyuk
11- BTOB's IlHoon
12- VICTON's HanSe
13- THE BOYZ's New
14- ATEEZ's YeoSang