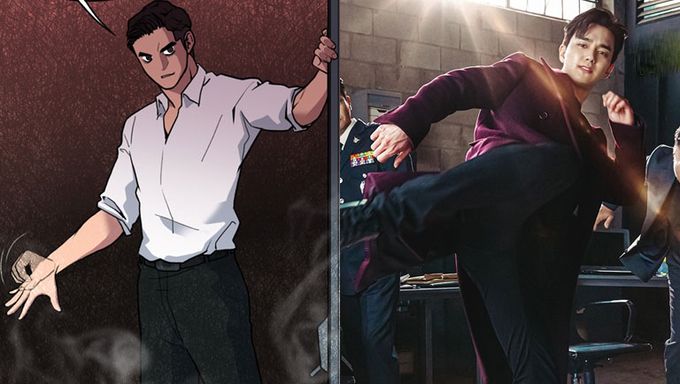 The fantasy thriller action drama "Memorist" is based on the webtoon of the same title by JaeHoo. It is among the various dramas of 2020 to be adapted from webtoons.
Yoo SeungHo and Lee SeYoung are the lead actors.
Yoo SeungHo is a well-loved actor recognized for his perfect acting skills. He previously starred in "Warrior Baek DongSoo" (2011), "I Miss You" (2012), "Remember, War of the Son" (2015), "Ruler: Master of the Mask" (2017), "I'm Not a Robot" (2017) and "My Strange Hero" (2018).
Lee SeYoung is also recognized for her good acting in dramas such as "The Crowned Clown" (2019) and "Hwayugi" (2017).
Producer So JaeHyun who was in charge of planning "Stranger" and "100 Days my Prince" as well as producing "Eunju's Room" will be co-directing with director Kim Hwi ("Haeundae", "Memorist", "Horror Stories II", etc) for this drama.
Here is more information.
Memorist (2020)
Information
Title: Memorist/Memoriseuteu/메모리스트
Director: So JaeHyun, Kim Hwi
Writer: Ahn DoHa, Hwang HaNa by the story by JaeHoo
Network: tvN
Runtime: From March 11
# of Episodes: 16
Language: Korean
Summary
It tells the story of detective Dong Baek who has the supernatural power of reading memories and the elite profile Han SunMi who are tracking a mysterious and brutal serial killer.
Cast
Yoo SeungHo as Dong Baek
Dong Baek (27 years old) is a detective who has the supernatural ability to read all the memories of one person by touching them. He is not hiding his ability to the public.
In addition to his special ability, he is also smart and good at fighting. He is one of the best detectives in Korea.
Lee SeYoung as Han SunMi
SunMi (31 years old) is an elite profiler. At the different of Dong Baek who has issues to control his anger, she has cold charisma and calm. She is smart and is tenacious.
Interesting Facts
Here is the first teaser.
Here are the official posters.
About the Webtoon
You can read the webtoon in Korean here. It is sadly not officially available in English.
You can have a look at the webtoon below.
Read More : Dramas Of 2020 Based On Webtoon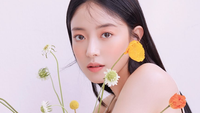 Became a fan of Lee SeYoung
You can now view more their stories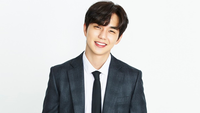 Became a fan of Yoo SeungHo
You can now view more their stories