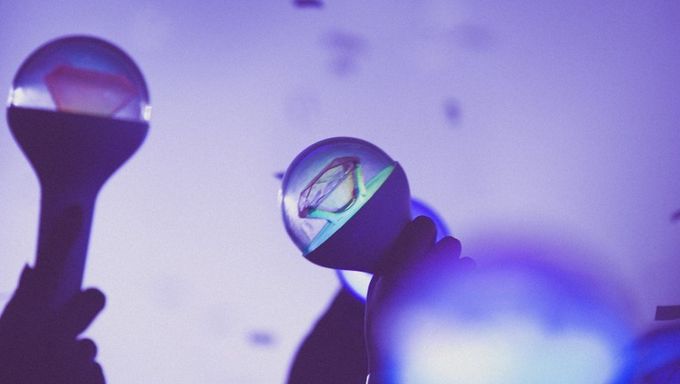 Lightsticks are concert accessories that are used to cheer on the performers and almost every K-Pop group has their very own lightstick. SEVENTEEN's lightstick is one of the prettiest ones out there and as it turns out, also one of the brightest.
China's Henan Province is currently going through an incredibly tough time as they're facing terrible flooding, dubbed to be the worst case in a thousand years. In such conditions, many people are having to evacuate and many are even getting stuck in the flood, leading to people getting injured and even going missing! This is exactly what happened to a netizen, who happens to be a CARAT.
View this post on Instagram
The netizen posted on Weibo that she was stuck in the flood so she shone her lightstick and waved it around. It was only a matter of time before a rescue team found her and her life was saved. She added that she wants to let S.Coups know that the lightstick was indeed very bright. This was in respect to an earlier comment S.Coups had made expressing his concern over fans who had to return home at night and wished that the lightstick would be luminous enough to avoid danger.
the caratbong v2 was intentionally designed to be brighter and was requested by scoups so that carats can use it as a makeshift flashlight for safety purposes every after concerts and now it helped with a rescue operation :<
pic.twitter.com/v7r3kZIg93

— lou (@wonudear) July 21, 2021
Fellow CARAT left encouraging messages below the post and shared their relief over the netizen's safety. They also wished that the SEVENTEEN members would read the news and be happy because as fans, they couldn't be prouder of their idols.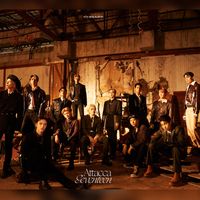 Became a fan of SEVENTEEN
You can now view more their stories