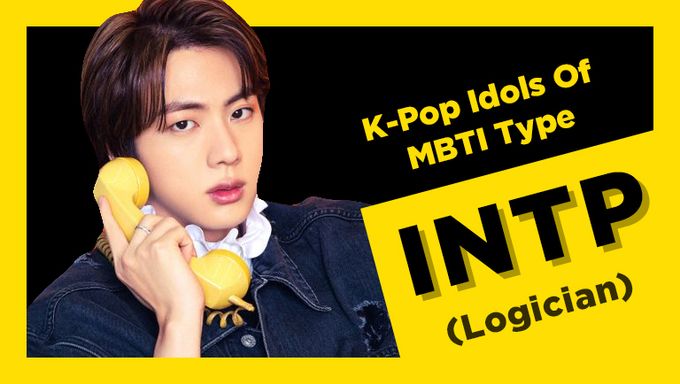 This article is a collection of K-pop idols whose MBTI type is INTP.
According to 16personalities.com,
A Logician (INTP) is someone with the Introverted, Intuitive, Thinking, and Prospecting personality traits. These flexible thinkers enjoy taking an unconventional approach to many aspects of life. They often seek out unlikely paths, mixing willingness to experiment with personal creativity.

Logicians pride themselves on their unique perspectives and vigorous intellect. They can't help but puzzle over the mysteries of the universe – which may explain why some of the most influential philosophers and scientists of all time have been Logicians. This personality type is fairly rare, but with their creativity and inventiveness, Logicians aren't afraid to stand out from the crowd.
Now, let's check out the idol members whose MBTI type is INTP!
Check out the other types!
Also, artists who are not on the list are still being added, and if there is no MBTI information, it will be updated later.
If you know the official MBTI information, please leave a comment with the source. We will add it. Thank you.