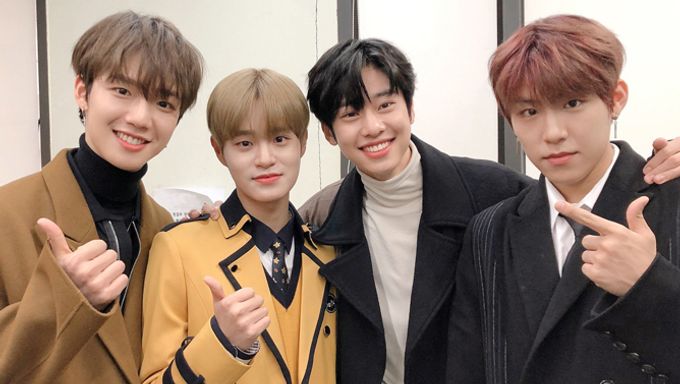 Brand New Boys' (Lee DaeHwi, Park WooJin, Lim YoungMin and Kim DongHyun) debut name has been set! They will be debuting under the name, AB6IX.
On Mar. 29, it was announced by Brand New Music through their official social media channels that the boys will be called AB6IX. In addition to that information, they had also revealed the group's logo and brand identity.
Brand New Music revealed that AB6IX refers to 'ABSOLUTE SIX' and the group will consist of 5 members. For those who might be wondering why the number 6 when there is only 5 members, here is what the agency has explained.
They had decided to go with the number 6 as they refer to the coming of 5 different members and one fandom. In addition, they wish to transcend the combination of the 5 members and one fandom by opening new horizons of brand new music.
You can also watch the video uploaded below.
Fans were absolutely thrilled when they found out about the name and logo and they can't wait to see the boys debut.
Brand New Music also shared that the boys will be debuting officially in May.
You can start to follow them on their various social media accounts.
https://www.instagram.com/p/Bvk7BucBr-L/
Are you excited that they are finally debuting together as a group?
Read More : Fans Demand Removal Of SeHoon From C9BOYZ Due To Shady Past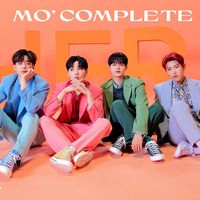 Became a fan of AB6IX
You can now view more their stories