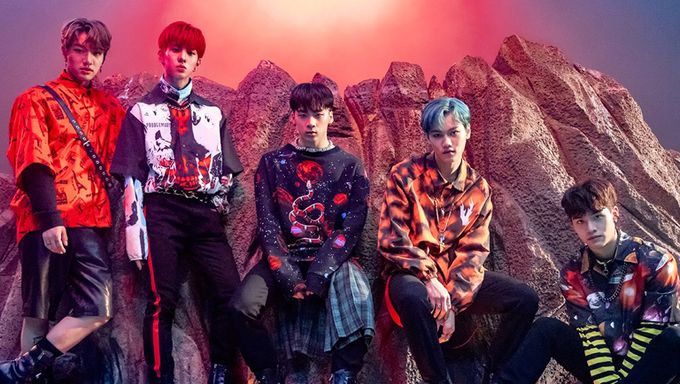 Looks like K-Pop fans can already expect this piece of news already but we are just going to say it one more time!
K-Pop rookie monster MCNDhas proven once again that they are definitely a group to look out for. Not long ago, they had returned with their mini album "nanana" and the amount of albums sold during their first week sales had shocked many.
According to the data provided by Hanteo Chart, MCND has sold almost 20 times more compared to their previous album "Ice Age".
It was recorded that a total of more than 22,200 copies of "nanana" was sold as of Aug. 31.
The number is definitely high for any rookie group and the rise in albums sold had also caused many to be surprised too.
This could only prove that the boys are getting more and more recognition and fans could only love it.
Are you already a fan of MCND?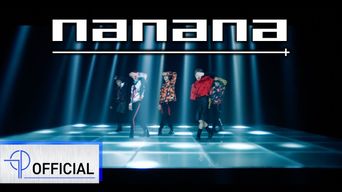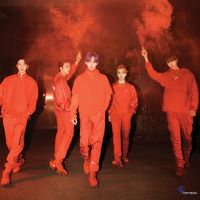 Became a fan of MCND
You can now view more their stories