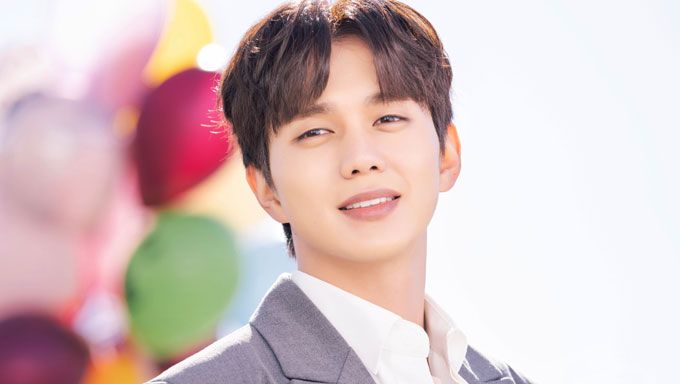 The ranking of the top 10 most handsome Korean actors is back! Thank you to those who had participated and are participating in the ranking of the best-looking Korean actors according to your personal standard.
The ranking keeps changing and a new actor took the first place of the ranking: Yoo SeungHo. You can check last month's ranking here. Ji ChangWook was number 1.
Here are the top 10 most handsome Korean actors based on Kpopmap readers. If you also want to participate, you can here.
1- Yoo SeungHo
2- Ji ChangWook
3- Lee JongSuk
4- Park BoGum
5- Seo KangJoon
6- Lee JoonGi
7- Kim SooHyun
8- Nam JooHyuk
9- HyunBin
10- Lee DongWook
Do you agree with the list?
You can join the game here and give more points to the actor you think is the most handsome.
Read More : 3 Actors That Have Perfect Opposite Warm And Cold Image