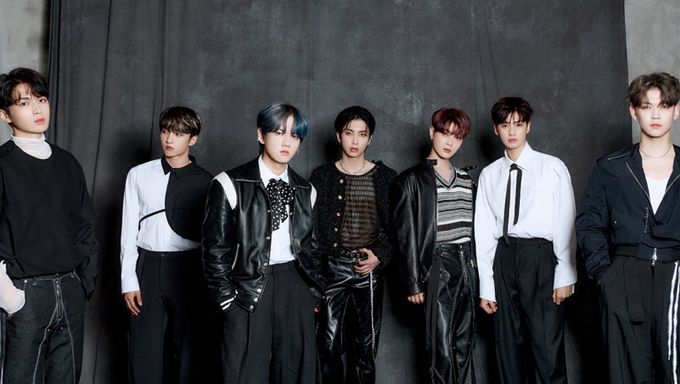 It has been so long since we have seen UP10TION made a comeback!
That being said, we are more than excited to welcome the boys with open arms when they release their 2nd full length album "CONNECTION" on June 14.
UP10TION's last comeback was with their 9th mini album "Light Up" back in September 2020 and we are missing them so much.
For a while now, the boys had released the concept teaser photos and track list, giving fans hints of the concept that they have returned.
As such, Kpopmap had come up with 4 different things you should know about this upcoming comeback!
1. 3 years 3 months
While it has been about 9 months since their last comeback, it has been 3 years and 3 months since they had released a full length album.
UP10TION's 1st full length album "INVITATION" was released back in 2018 with title track 'CANDYLAND'.
After such a long time, fans would be able to see them with a new album this coming mid-June!
2. 7 members
Some fans would know that only 7 members will be participating in this comeback as Kim WooSeok and Lee JinHyuk will be focusing on their individual activities.
Previously, leader JinHoo had also enlisted for his mandatory service, leaving the group with the remaining 7 members.
Despite that being said, fans are still sure that the boys will be making yet another legendary return with "CONNECTION"!
3. 10 tracks just for HONEY10
For this 2nd full length album, UP10TION will be releasing 10 tracks just for their fans, HONEY10!
UP10TION 2nd ALBUM CONNECTION Track List 210614#업텐션 #UP10TION #CONNECTION #SPIN_OFF pic.twitter.com/dSorKEknrd

— 업텐션(UP10TION) (@UP10TION) June 3, 2021
Just a day ago, they had released the full track list and HONEY10 can tell that the members had participated in the preparation in one way or another!
Beside their latest title track, 'SPIN OFF' many should take note of tracks 6,7, and 9 as the boys had come together to release unit tracks!
Do you have any tracks you want to listen to right away?
4. Two different concepts
As of June 4, UP10TION had released the first concept, 'silhouette' and their next concept will be up on June 7!
Since the boys look dark and handsome for this concept, some fans are also guessing that their next concept would be something brighter.
What do you think?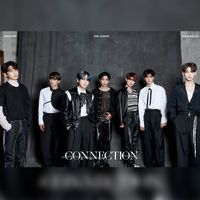 Became a fan of UP10TION
You can now view more their stories