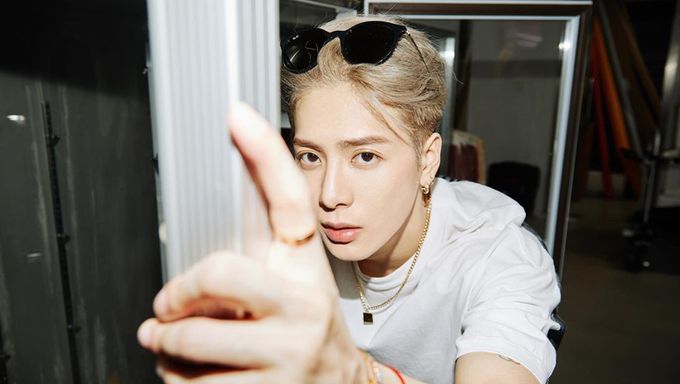 On April 20, Forbes Asia had released their list of "30 Under 30" and many K-Pop fans and drama lovers recognised some familiar faces. Being on the list suggests that each of them is recognised for their talent and future potential.
Among the 30 influential figures, below are 5 K-Pop idols and actors that we know by heart!
Check them out now!
Many would know HwaSa as a strong vocalist in MAMAMOO and also an amazing solo artist. She is one of the highly sought-after K-Pop idols out there and had also appeared in many variety shows and CFs.
2. IU
What can we say for IU?! She is successful as a singer and also recognised for her works as an actress.
Her voice is widely loved by music lovers and her unique musicality is also a key factor that contributed to her success.
3. Nam JooHyuk
You would probably recognise Nam JooHyuk from his latest drama "Start-Up"! Some of his other notable works include "Moon Lovers: Scarlet Heart Ryeo," "Weightlifting Fairy Kim Bok-joo" and more.
His acting has all along been loved by viewers and his fans were extremely excited when they found he is part of the list.
4. Suzy
Suzy debuted as a member of miss Abefore branching out into acting.
In December 2020, she had held an online fanmeeting with her fans to celebrate her 10th year debut anniversary.
Jackson is well known for his diverse music range and friendly personality! After the boys of GOT7 part their way after the end of their contract with JYP Entertainment, Jackson is seen busy with various activities in China.