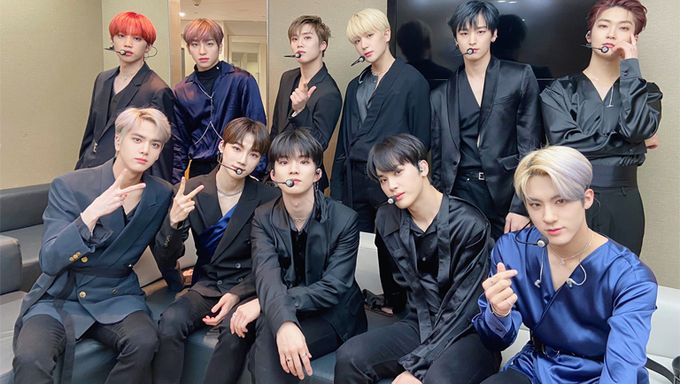 On Mar. 20, the confirmed K-Pop male groups who will be appearing on Mnet "Road To Kingdom" are announced.
It was also mentioned that the winner from "Road To Kingdom" will be participating in "Kingdom" that is set to happen at the second half of 2020.
Previously, the producers also mentioned that there will be 2 versions of "Kingdom". "Road To Kingdom" will feature groups that had yet to received a win on music show and "Kingdom" will have famous male K-Pop groups.
Let's find out who they are!
#1 PENTAGON
#2 ONF
#3 Golden Child
#4 THE BOYZ
#5 VERIVERY
#6 ONEUS
#7 TO1
"Road To Kingdom" is set to air in end April on Mnet.
Which group are you rooting for?
Read More : "Road To Kingdom" Schedules To Air In Late April With MCs Confirmed