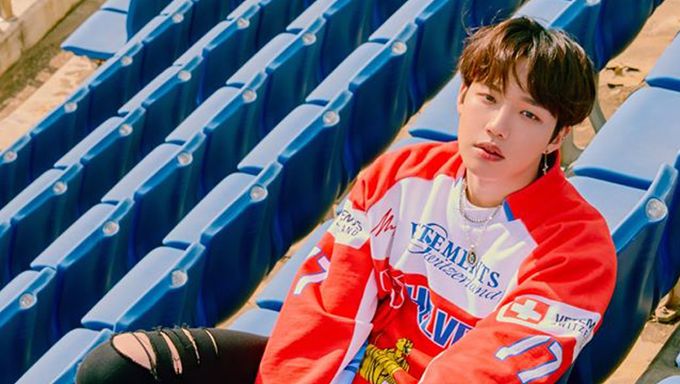 AB6IXwill be delaying their comeback to June 29 after the news that member YoungMin was caught driving under alcohol influence.
On June 4, Brand New Music released the statement saying that YoungMin was caught driving under alcohol influence on May 31 after meeting with his friends. On his way back home, he was caught by the police. His driving license is revoked and the agency will put a temporary halt on his promotion.
With that being said, AB6IX will be promoting only with 4 members for their impending comeback.
Fans were shocked by the news and many had also shared their disappointment at the idol. Some were also glad that at least the agency is putting out a statement and punishing his actions before the situation could get any more serious. Others also pointed out that they also glad that he was not injured and hoped that he would take this period to reflect on his actions.
What do you think of the situation?
Read More : KCON:TACT 2020 SUMMER: Lineup