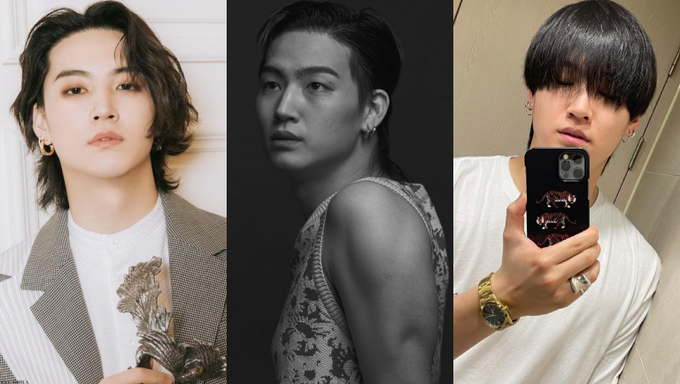 GOT7's Jay B is widely known for his keen fashion sense and impeccable visuals, always serving something fresh and exciting to his fans with his looks. His hair has always been a key point of his looks and over the years he has experimented with different hairstyles, to fit each era or mood and we must say, we love all of them.
Here are some of our favorites so far.
1. The Mullet
Let's be honest, not everyone can pull off this hairstyle, it's either a hit or a miss but with Jay B, it was tens all across the board.
 The idol looked amazing during the promotions for GOT7's "Breathe Of Love" album. 
He stepped out looking like a fashion model straight out of the magazine covers.
2. The Long Hairstyle
During the "DYE Era", the idol shocked fans by debuting this long hairstyle. It showed off his chic fashion style, giving off a powerful and charming aura. 
This was one of our favorite comebacks in terms of fashion as the idol seemed to experiment successfully with his looks and visuals.  
He showed off this look in different colors. Wowing fans with his impressive duality and showing off his edgy and cool side.
He also gave us this look for fashion shoots for magazines like MAPS and NYLON.
3. The Pony Tail 
There are few men who can flawlessly pull off a ponytail and Jay B is one of them.
Also during the "DYE Era", the singer gave thrilled fans by switching up his hairstyle.
This look highlighted his incredible visuals, giving off a masculine but yet sleek and feminine aura. 
4. The Curly Hair
He once created a stare and uproar at the airport when he was spotted in this look, with his curls deliciously bouncing as he sped off to catch his flight.
Spotted attending a scheduled event, the singer gave us a dyed version of this look, sending waves, and making fans scream in excitement. 
The curls and waves just show off his cute and boyish charms. 
The idol lets his natural curls flow giving us a soft but charming look. Your boy next door vibes.
5. The Short/Bangs Hairstyle
In a recent Instagram update, the singer showed off his bangs that were literally covering his eyes. Making his fans swoon and complimenting how cute and cool he looks. 
He also gave us this look while posing for a photospread on TMRW Magazine and Celine Homme. 
6. The Frizz Hairstyle
Even with scattered gone with the wind hair, the singer still looks super cute!
7. The Undercut 
A haircut widely popular amongst idols, this look shows off a cool and somewhat superior side of Jay B.
It highlights his visuals and gives off a rich and intriguing persona, sort of like the boy that your mom warns you is bad but you can't help but fall in love with. 
Did we miss any of your favorite looks? Or which of these are your favorites? Share with us in the comment below.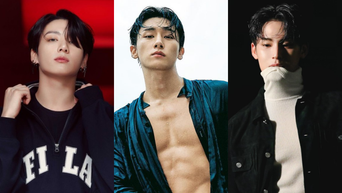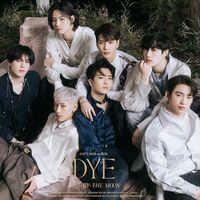 Became a fan of GOT7
You can now view more their stories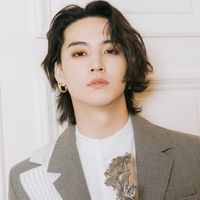 Became a fan of Jay B
You can now view more their stories