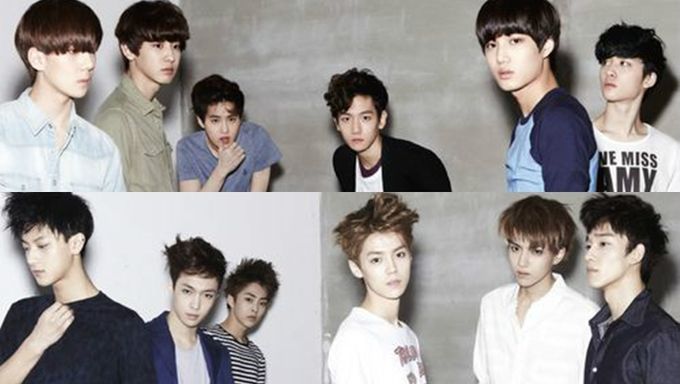 It has been 8 years since EXOmade their debut and for long time K-Pop fans, many would know that the group started with 2 sub-units.
Initially divided into EXO-K and EXO-M, both groups sang the same song but in Korean and Mandarin respectively.
Over the years, due to several members leaving the groups, they ended up promoting together as one group. For more about them, you can check out the introduction to EXO here.
It seems like new or younger K-Pop fans did not know about this fact and were surprised to find out about it!
They did not know that EXO had 2 sub-units at the beginning and shared comments on online community.
Long time K-Pop fans who had seen the comments were surprised to find out that younger fans these days did not know about it too. Some also jokingly mentioned that they felt a generation gap from the younger fans these days.
Nonetheless, EXO is still one of the legendary group in the K-Pop industry. Each of the members are skilled and filled with talents, making them a group that is hard to resist.
Not long ago, member Kai had also released his first solo album "KAI" with title track 'Mmmh'.
Are you also surprised to learn about this fact?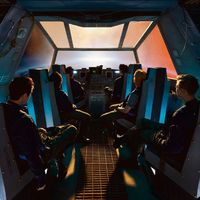 Became a fan of EXO
You can now view more their stories