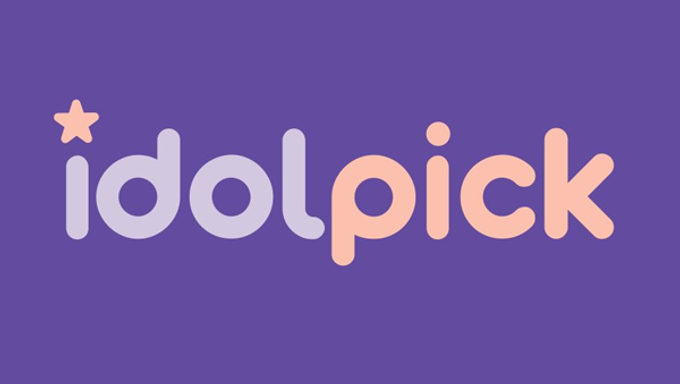 Participate and pick your favorite K-Pop idol at idolpick!
"Idolpick" is a newly developed web service provided by Dong-A Ilbo (One of the top news agency in Korea) where you can pick and vote for your favorite K-Pop idol.
Each person can vote 3 times (1 vote=100pts) per day and if you log in, you can vote 6 times per day. The categories you can participate are Group pick(Male/Female), Individual Pick(Male/Female), New Artists and more.
The votes are counted weekly and the results can be found via 'Sports DongA', 'Idolpick', major Korean portal websites including, 'Naver', 'Daum'. 'Nate', and also, in 'Kpopmap' every week.
Numerous exciting events are planned for the winners including, electronic signage ads (once every 8 weeks) in the center of Seoul and award ceremonies!
The following is last week's(Apr. 15-21) results based on Idolpick's selection!
MALE GROUP
| | |
| --- | --- |
| 1 | GOT7 : 1,465,500 pts |
| 2 | NCT : 1,126,200 pts |
| 3 | MONSTA X : 545,200 pts    |
| 4 | EXO : 217,800 pts |
| 5 | BTS : 198,700 pts |
FEMALE GROUP
| | |
| --- | --- |
| 1 | WJSN : 3,579,000 pts |
| 2 | Red Velvet : 3,270,300 pts |
| 3 | BLACKPINK : 462,800 pts |
| 4 | TWICE : 164,300 pts |
| 5 | SNSD : 59,500 pts |
MALE IDOL
| | |
| --- | --- |
| 1 | Kang Daniel : 5,835,900 pts |
| 2 | Ha SungWoon : 1,447,600 pts |
| 3 | JB : 1,243,500 pts |
| 4 | TaeYong : 1,079,100 pts |
| 5 | Lee DaeHwi : 884,000 pts |
FEMALE IDOL
| | |
| --- | --- |
| 1 | Bona : 4,469,800 pts |
| 2 | Wendy : 3,807,300 pts |
| 3 | Jenny : 353,300 pts |
| 4 | YeRi : 280,300 pts |
| 5 | JiSoo : 267,200 pts |
NEW IDOL GROUP
| | |
| --- | --- |
| 1 | Jus2 : 1,220,300 pts |
| 2 | WayV : 1,016,100pts |
| 3 | ONEUS : 626,500 pts |
| 4 | Wooseok X Kuanlin : 598,400 pts |
| 5 | IZ*ONE : 193,800 pts |
You can also check Idolpick related information and video clips in their official Twitter account, @idolpick_vote
*Please note that currently, the service is available in Korean only(But who needs Korean when you can tell them by their handsome and beautiful charming faces!)
Read More : Pick Your Favorite Idol! Last Week's Idolpick Results! –Week of Apr. 8