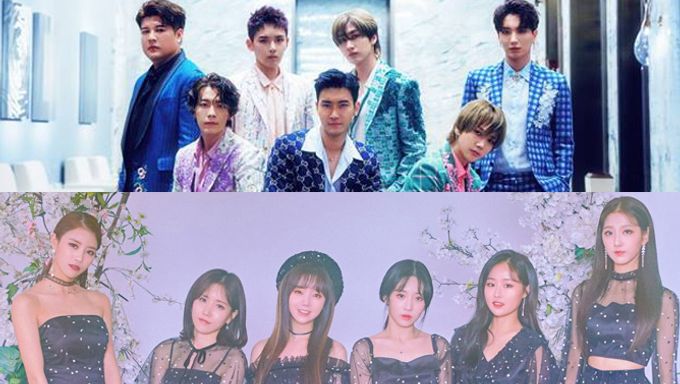 The Korean Music Festival's key element of success is a result of the all-star casting of the artists whose fan base virtually covers all generations. In close cooperation with its broadcasting partners in Korea, the Korea Times has been able to invite artists that are reflective of all generations.
This year, it is the 17th year of Korea Times Music Festival (KTMF) is held and at the Hollywood Bowl. Fans are going to be thrilled and excited for the fun-filled festival with the attendance of numerous artists.
If you happened to be in Los Angeles during end April, you might want to check out this festival!
17th Korea Times Music Festival 2019
SHINee's TaeMin
Super Junior
Kim BeomSu
Choi JinHee
Kim YeongCheol
Tae JinAh
DJ DOC
Apink's EunJi
Yuk JoongWan
Ha SungWoon
Lovelyz
[INFO]
Date: Apr. 27, Saturday, 6 pm local time
Venue: Hollywood Bowl, Los Angeles
Ticket: Link
Read More : HallyuPopFest 2019 – SEA's Largest K-Pop Festival In Singapore: Lineup And Ticket Details