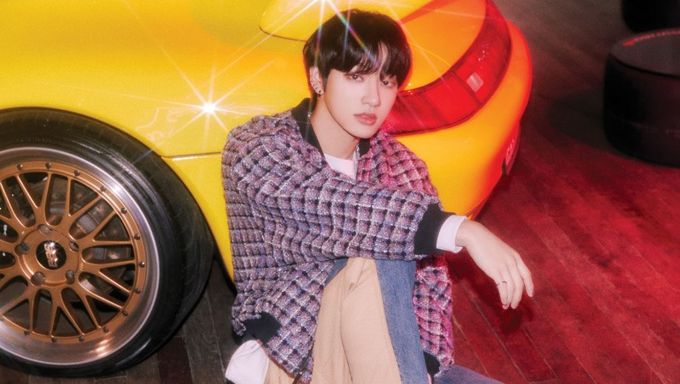 The K-Pop world and the fashion world often coincide and whenever it happens, it is always a sight to behold. A number of K-Pop artists are ambassadors and faces of global luxury brands. At the same time, they also exhibit an excellent sense of personal style and beauty. 
Here are 5 male K-Pop idols who are the hidden gems of the K-Pop fashion world! 
Besides being able to pull off pretty much any aesthetic whatsoever, HuiJun also has a unique sense of style and fashion. He doesn't hesitate to experiment and loves trying new things, whether that be in terms of clothing or hair and makeup.
Romin's visuals have an angelic vibe but he can put on any concept he wishes to. In addition, from the most intricate of costumes to the simplest of t-shirts, Romin looks equally handsome and well-dressed.
Besides being unbelievably handsome, HanGyul also has an artsy sense of style that gives him the perfect college boyfriend look. His street fashion is truly an inspiration! A white tee and jeans never looked this good!
Bain doesn't shy away from bold patterns and colours because he knows how to maintain a luxurious vibe no matter what he wears. From what we've seen so far, we have no doubt that Bain is a fashion icon in the making!
TaeDong has truly mastered the art of accessorizing, which is perhaps the hardest part of putting a fit together. In addition to looking charming in any type of clothing, the style he demonstrates in his day-to-day life is worth high praise too!