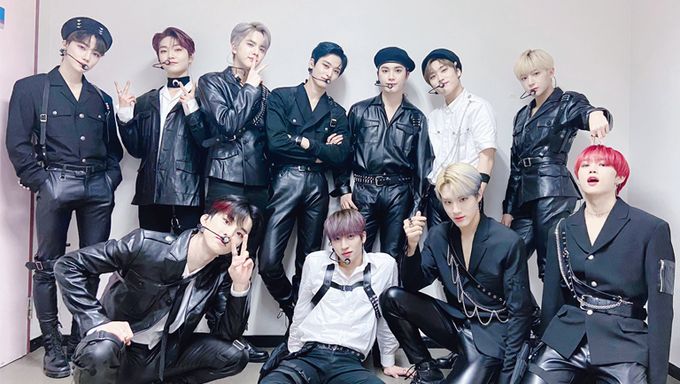 It looks like the male version of Mnet "Queendom" will be coming soon. Previously, Kpopmap had reported about the producers of the show having plans to make a male version and it looks like it is happening.
According to Korean report by Joys24, Mnet "Road To Kingdom" will be having their first recording in the 3rd week of March.
Currently, the rumored K-Pop male groups that will appear on the show are ONF, Golden Child, THE BOYZ, VERIVERYas well as TO1.
The producers are still currently in talks with the teams which were mentioned and there is a chance that the lineup might change.
With similar concepts to "Queendom", many are curious to see how "Road To Kingdom" be different. It was also mentioned that the winner from "Road To Kingdom" will be participating in "Kingdom" that is set to happen at the second half of 2020.
Previously, the producers also mentioned that there will be 2 versions of "Kingdom". "Road To Kingdom" will feature groups that had yet to received a win on music show and "Kingdom" will have famous male K-Pop groups.
As of now, no exact date for the broadcast has been decided yet due to the concern of COVID-19. However, producers mentioned that it will most probably happen in the first half of 2020.
Are you looking forward to "Road To Kingdom"?
Read More : Confirmation Of Mnet "Kingdom" Gets Netizens Guessing Possible Male K-Pop Groups On The Show