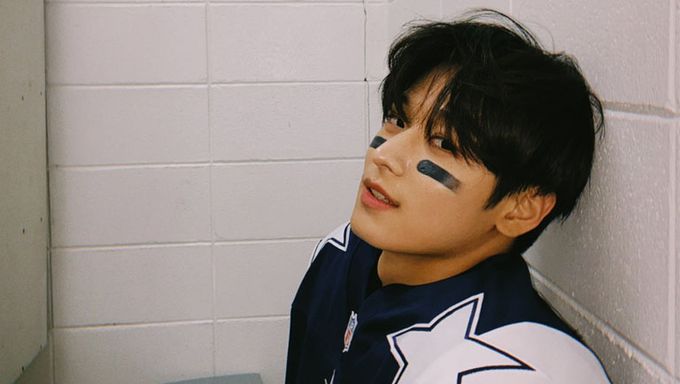 The 4 generation of K-Pop had already started some time ago and while there are so many K-Pop groups out there, the competition is definitely strong among them.
With that being said, netizens had noticed how there are 3 male K-Pop idols who stood out. Their talents, visuals and even personalities are loved by fans all over the world. Some also shared how they were gaining fame and attention thanks to the spread of words.
Let's find out who they are!
1. THE BOYZ's JuYeon
JuYeon had caught the eyes of many especially thanks to his handsome visuals. The dual personality when he is on and off stage is probably one of the reasons why he had caused such a sensation among fans.
He is also currently one of the MCs for "THE SHOW"!
2. TXT's YeonJun
When YeonJun had just debuted, he had already caught the attention of many especially since he was known as Big Hit's star trainee. It looked like those were not rumours as he had proved himself in many occasions.
While he might be the oldest member in the group, fans sometimes tease and comment on his adorable personality.
3. Stray Kids's HyunJin
HyunJin gained popularity prior to the debut of Stray Kids through the survival show "Stray Kids". Since then, fans talked about his handsome visuals, amazing facial expression, dancing skills and more.
Recently, he had even gained more attention thanks to M2 focus fancam of him performing to their title track 'Back Door' back in September.