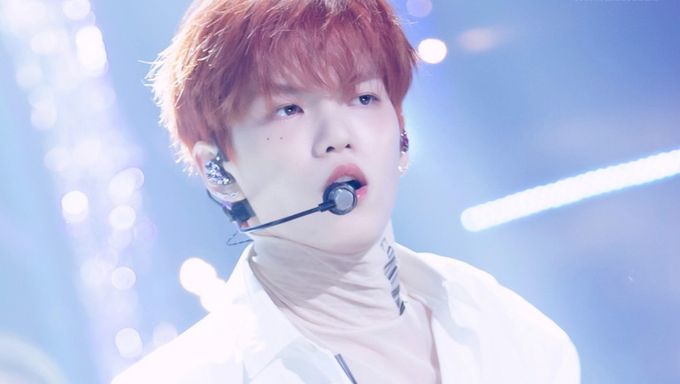 Welcome to the seventh article of Kpopmap's series exploring the amazing duality of K-Pop idols!
Previously on this series, we covered the duality of idols like SF9's ZuHo, ATEEZ's SeongHwa, MinGi, MIRAE's Son DongPyo, Stray Kids' Felix and UP10TION's Kim WooSeok.
Today, we're diving deep into the mysterious duality of VERIVERY's very own, GyeHyeon! One of his nicknames that fans love the most is GyeDoong-ie. Other nicknames include GyeHyangie, which fans think reflects his cat-like personality.
GyeHyeon recently made a comeback with VERIVERY's 6th mini-album, "ROUND 2: HOLE" which continues the saga of "SERIES 'O'". Not only was this mini-album a huge hit commercially but was also prised for its musicality and novel elements. Another thing that came out of this mini-album was the amazing performance of their title track "Trigger". As always, with stage performances, we can't miss the duality that is on display for us to enjoy!
Take the video below for example! GyeHyeon has always made our hearts flutter with how he transforms on stage.
[#PLYCAM] Simply K-Pop Behind🎬

이 영상은 꼭꼭꼭.. 끝까지 봐주세요.. 안보면 후회,, 진짜 후회합니다,,🤦‍♀😭💘#K_ROUND #크라운드 #계현#VERIVERY #베리베리 @the_verivery pic.twitter.com/0NB7tfsyuN

— K-ROUND (@PLAY_K_ROUND) July 23, 2020
Even on "Weekly Idol", he cannot hold his duality back.
These fansites sure know how to capture his dual nature!
While GyeHyeon can look chic and sharp like this:
He can also look dorky and adorable like this:
Can you believe these two pictures are of the same person? Which side of him do you love the most? 
Which K-Pop idol do you want to see on this series next? Share your thoughts with Kpopmap in the comments section down below!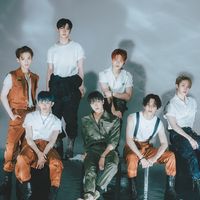 Became a fan of VERIVERY
You can now view more their stories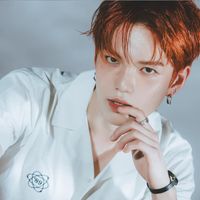 Became a fan of GyeHyeon
You can now view more their stories