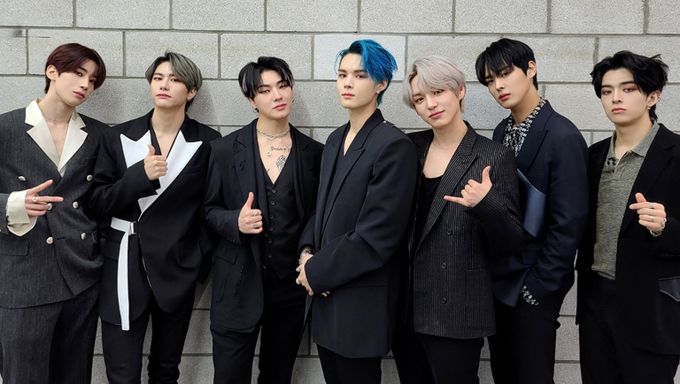 VICTONis currently having promotions for their 6th mini album "Continuous" and title track 'Howling'. On Mar. 24, they had appeared on Arirang TV "After School Club" and interacted with fans from all over the world.
It was during then when a question was directed towards them. For those who did not already know, all of the VICTON members are currently promoting with their birth name. Hence, they were asked about the stage name they would want to promote with if given the chance to do so.
With that being said, each of the members shared the name they had in mind and shared with the viewers and their fans.
SeungSik began by sharing that his stage name will be "Double S" and followed by SeJun who mentioned that his stage name will be "James". Following suit, SeungWoo mentioned that he will be called "Bond".
Later, Chan said that he would be "007", SuBin would be "Jerome" and finally HanSe who shared that he would like the name "Gold Dragon".
As ByungChan was unfortunately not present during the recording, the rest of the members also shared that they have an English name for him which is called "B Chan".
The stage names had caused many ALICE who were tuning in the live stream to crack up laughing.
Some asked that if they were in love with the James Bond movie series and others were also pointing out their creativity when it comes to coming up with stage names.
VICTON is promoting 'Howling' on various music shows.
Do you also like their stage names?
Read More : WINNER's SeungYoon Receives Praises From VICTON's Fans For Successful "Idol Radio"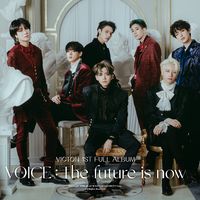 Became a fan of VICTON
You can now view more their stories