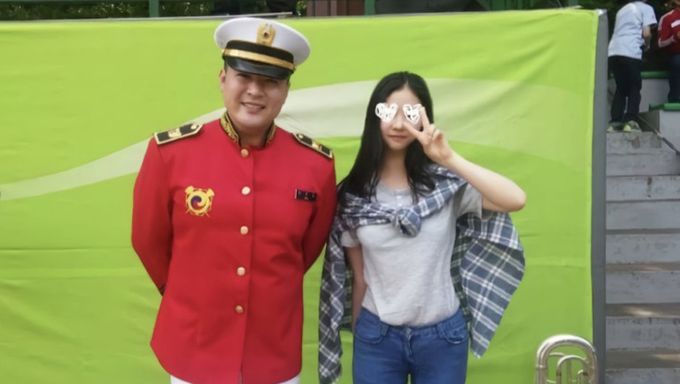 Any first encounter with a celebrity is definitely interesting and memorable!
It looked like for the case of aespa's Karina, it is the same too!
Some time ago, netizens managed to find past photos of Karina and one of them which had caught the attention of many was when she had taken a photo together with SUPER JUNIOR's ShinDong!
Based on a post of her old social media account, she shared that it was her first time taking a photo with a celebrity!
The photo was taken 5 years ago when Karina was only 16 years old (Korean age).
Those who had seen the photos could not help but wondered if she knew back then that she would be signed under the same company as ShinDong later in the future. Some also shared that it was interesting to see how Karina was amused by meeting a celebrity too.
aespa had recently performed in KBS "Gayo Daechukje".
Did you find the old photo of Karina and ShinDong cute?