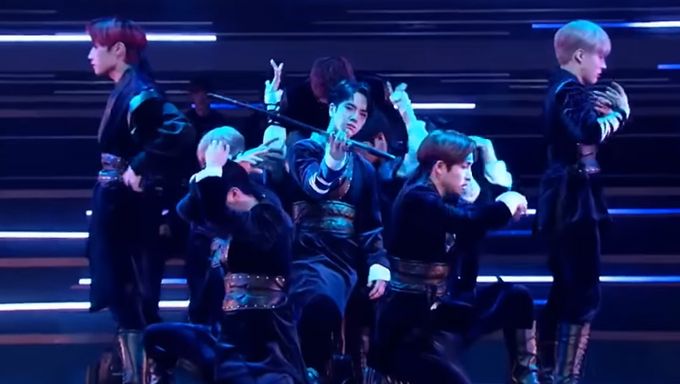 Are you planning to watch the upcoming Mnet "Road To Kingdom" which will feature 7 different K-Pop male groups?
The 7 groups are Golden Child, THE BOYZ, VERIVERY, ONF, ONEUS, PENTAGON and TO1.
Mnet had revealed that the first episode will be aired on every Thursday, 8 pm KST starting from April 30.
Prior to the premiere, Mnet had also revealed short clips of the performance videos on their official YouTube channel. If you are interested to take a look at the impressive short teasers, you can take a look below.
Adding on, a preliminary preference survey is also currently taking place from Mar. 30 3 pm KST to April 5, 11:59 pm KST. Unfortunately, only those who have Genie music accounts will be able to participate in the survey.
If you want to learn more about the show, you can take a look at the website here which is only available in Korean.
Vote for the group you are rooting for below!
Which group are you supporting on 'Road To Kingdom'?
Apr 01, 2020 ~ Apr 29, 2020
Read More : 7 K-Pop Male Groups Confirmed To Appear On "Road To Kingdom"