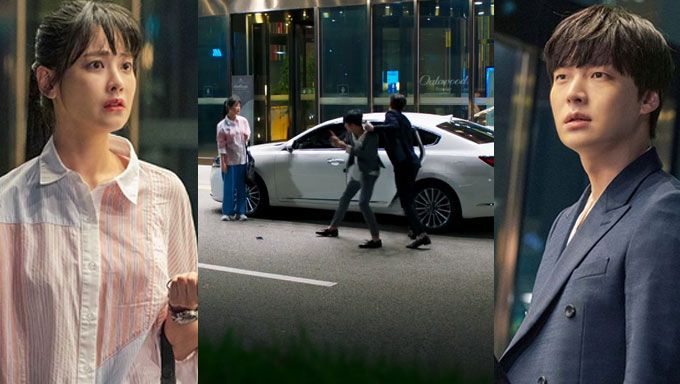 Have you been watching dramas these days? If not, you are missing many great scenes! If you like romance, this weekly Kpopmap series might be for you.
Be aware of major spoilers from episodes that aired this week. 
We made a selection of scenes from K-Dramas from this week that will make your heart flutter by their cuteness and romantic vibes and will make you want to fall in love. These scenes are the sweetest of this week. No more words, here is the list!
Let us know in the comment which scene you prefer and/or what is the sweetest scene of this week episodes according to you.
If you missed last's week choice, check it here.
1- "Catch The Ghost"
Moon GeunYoung and Ki DoHun as Yoo Ryung and Kim WooHyeok
In "Catch The Ghost", Moon GeunYoung is tied in a love triangle. Kim SeonHo (as Ko JiSeok) and Ki DoHun have feelings for her.
The selected scene for this week is the day of her birthday. Moon GeunYoung does not celebrate her birthday since her twin sister disappeared. However, the two men were ready to surprise her. One prepared a cake while the other prepared a beautiful flower bouquet.
Kim SeonHo first surprised her with the cake and she ran away. As she climbed the stairs out of the subway and she bumped onto Ki DoHun smiling with his bouquet. He prepared it for her birthday and was ready to properly celebrate it with her.
2- "Love With Flaws"
Oh YeonSeo and Ahn JaeHyun as Joo SeoYeon and Lee KangWoo
"Love With Flaws" is in its second week of airing and the love line of the main couple is starting to develop.
In the selected scene, Oh YeonSeo was trying to stop her ex-boyfriend (Kang TaeOh) from drunk-driving. He was violently trying to take the car key from her.
This is when Ahn JaeHyun appeared, stopped her from falling, and easily threw the guy in the back seats of the car. Looking concerned he said "Are you crazy? Weren't you scared all by yourself? What were you trying to do with a drunk man?".
It seemed like he cannot control his feelings for her and was truly concern about her safety.
We are looking forward to seeing more romantic scenes in dramas starting in December such as "Crash Landing on You". Stay tuned for more scenes in the upcoming weeks.
If you missed last's week choice, check it here.
Stay tuned for next week's choice! It is every Friday on Kpopmap.
Read More : 4 K-Dramas Which Need A Season 2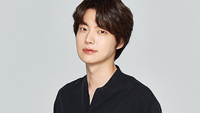 Became a fan of Ahn JaeHyun
You can now view more their stories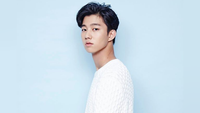 Became a fan of Ki DoHoon
You can now view more their stories