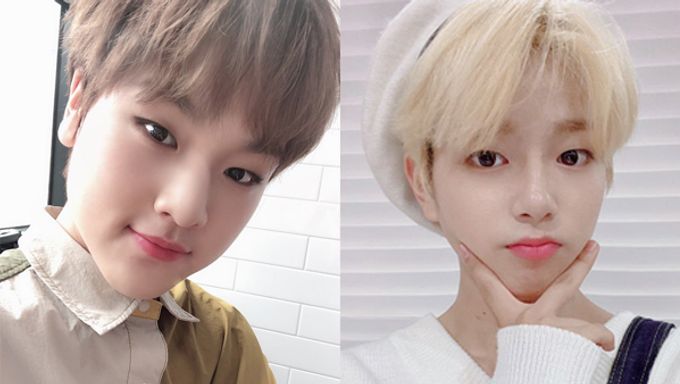 X1's Nam DoHyon and TEEN TEEN's Lee JinWoo will become freshmen of Hanlim Multi Arts School in 2020!
On Dec. 3, it was reported exclusively by Korean media, Spotv News that the two idols were accepted into Hanlim Multi Arts School as freshmen in 2020. Previously, they were hot topic among many viewers of Mnet "Produce X 101" for being the youngest participants on the show.
Adding on, it was reported that only 40 students were accepted into each department that they had applied. Nam DoHyon had applied for the department of applied music and Lee JinWoo had applied for department of entertainment/showbiz.
Some of the popular graduates and current students of Hanlim Multi Arts School include SEVENTEEN's Woozi, TWICE's DaHyun, ChaeYoung, Tzuyu, X1's Cha JunHo, Song HyeongJun and so on.
Congratulations to the two of them!
Read More : 11 K-Pop Idols Spotted Attending Hanlim Multi Arts School Entrance Ceremony