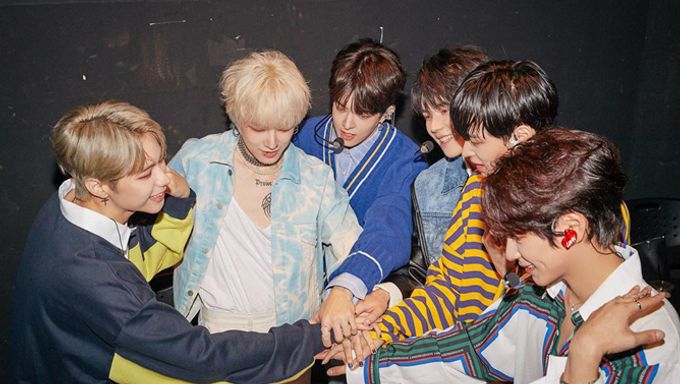 In Korea, one of the common family names are none other than Kim, Lee and Park. According to the statistics, it was also said that 20% of Koreans have Kim as their family name.
However, for boy group, VICTON, it is surprising for netizens to notice that none of the 7 members have the 3 common family name.
Based on a post on an online community, VICTON was seen wearing name tags. Their family name was also written on the back which many fans thought it was adorable that they can just identity the members just through one Korean character.
If you do not know their names yet, they are X1's Han SeungWoo, Kang SeungSik, Heo Chan, Lim SeJun, Do HanSe, Choi ByungChan and Jung SuBin.
Netizens who had also noticed this interesting fact shared their thoughts online as well.
Some agreed that they thought it was interesting to see how each members do not have the same family name. It was even more interesting to see that they do not have the 3 common family name in Korea.
VICTON is reported to be coming back on Nov. 4 and will be embarking on their 1st Asia tour "VOICE TO ALICE" starting from late November.
Are you also amazed by them?
Read More : X1's Han SeungWoo Knee Condition Worries Fans And More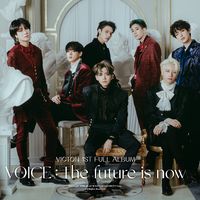 Became a fan of VICTON
You can now view more their stories