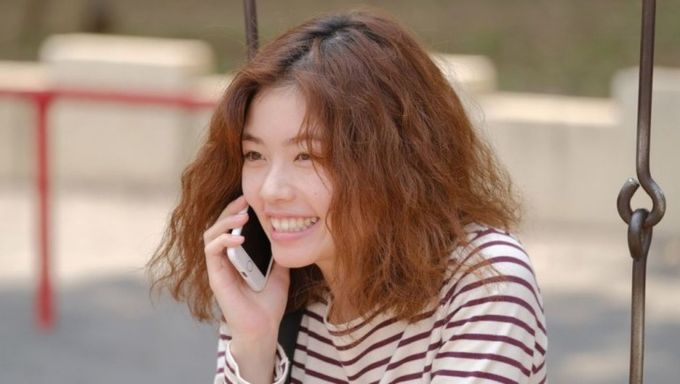 One of the most iconic romantic comedy K-Dramas of all time, "She Was Pretty" has been a fan favourite all over the world for quite a while now. Originally released in 2015, this award-winning drama recently was adapted into a Japanese dorama titled, "Kanojo wa Kirei data", starring Nakajima Kento as Hasebe Sosuke (Ji SungJoon), Koshiba Fuka as Sato Ai (Kim HyeJin) and Akaso Eiji as Higuchi Takuya (Kim ShinHyuk). 
In the Korean original, Ji SungJoon was played by actor Park SeoJun, Kim HyeJin was played by Hwang JungEum and Kim ShinHyuk was played by Super Junior's SiWon. The story revolves around two childhood best friends, Ji SungJoon and Kim HyeJin, who get the opportunity to reunite after years but Kim HyeJin has lost all her confidence and asks her pretty best friend to meet Ji SungJoon instead. A comedy of errors ensues and a love triangle blooms. 
The drama is currently airing on FujiTV and has ten episodes. It premiered on July 6, 2021, and will end on September 14, 2021. 
What do you think about the characters in the Japanese remake? Share your thoughts with Kpopmap in the comments section down below!