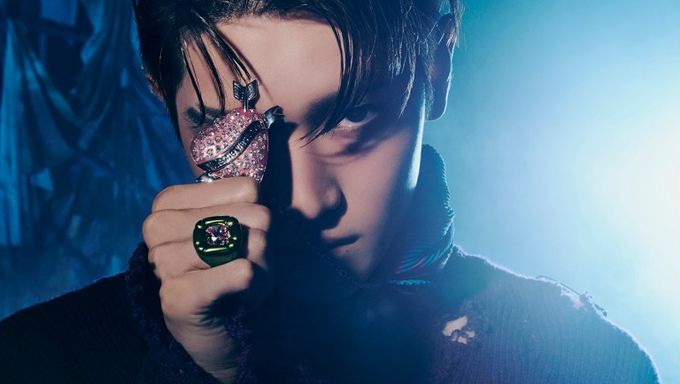 For those who might not know, NCT's leader TaeYong is currently serving as a permanent Fight Judge on one of the most popular dance competition shows on air at the moment: "Street Woman Fighter". Featuring some of the biggest and most successful dance crews fighting for the title of the ultimate winner, this show has garnered incredible attention both in South Korea and overseas, catapulting its contestants to global fame. It also shines a much-needed spotlight on the art of dance, choreography, and everything that goes on behind the scenes so as to create the perfect stage. 
To evaluate these incomparable artists, 3 Fight Judges were brought in: BoA, performance director Hwang SangHoon, and NCT's TaeYong. Upon knowing that BoA would be judging them, the dancers immediately showed their respect and shared that their passion for dancing came from seeing BoA shine on stage. Performance director Hwang SangHoon has a sense of composition and stage presence that is hard to top and TaeYong represents a raw yet refined talent in dance. 
Here are 5 dance videos from NCT's TaeYong that prove that he is the perfect Fight Judge!
1. 'Oh Go' by The Pack
TaeYong proves his prowess as a dancer with his effortless freestyle dance to this upbeat and energetic song by The Pack. He flows so smoothly that it almost feels like he has no bones to restrict his motion or limit it. 
2. 'Señorita' by Shawn Mendes and Camila Cabello
TaeYong takes on the rainy neon-lit romantic streets of Moscow with a dance cover of one of the biggest hits of 2019, 'Señorita' by Shawn Mendes and Camila Cabello'. All you can see in the dark is TaeYong's elegant form against the light of a lantern, making the dance even more alluring.
3. 'Paris In The Rain' by Lauv
What could be better than watching TaeYong dance to 'Paris In The Rain' by Lauv in Paris while he looks dreamier than ever in a beret. The song is soft and slow but TaeYong reinterprets it with quick-paced and flowy dance movements that take the song and the performance to a whole another level.
4. 'Wow' by Post Malone
TaeYong gives us a whole range of dance styles in this cover of 'Wow' by Post Malone. From tutting to krumping, hip-hop and breakdance, this video is a masterpiece, to say the least. It truly highlights all his strengths without it ever looking like he is showing off. That is exactly what makes a masterful artist.
5. 'Mona Lisa' by Lil Wayne ft. Kendrick Lamar
'Mona Lisa' by Lil Wayne ft. Kendrick Lamar is an intense song that requires power and impact for a justified performance. TaeYong delivers that and much much more with his freestyle dance in this video. Within a short minute, TaeYong tells a story with his dance and if that does not prove how incredible he is, we don't know what can.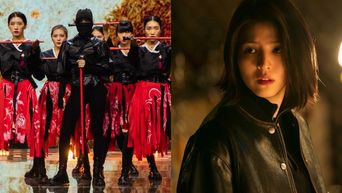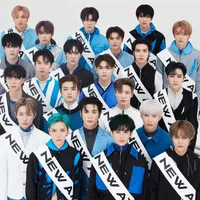 Became a fan of NCT
You can now view more their stories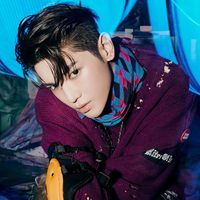 Became a fan of TaeYong
You can now view more their stories