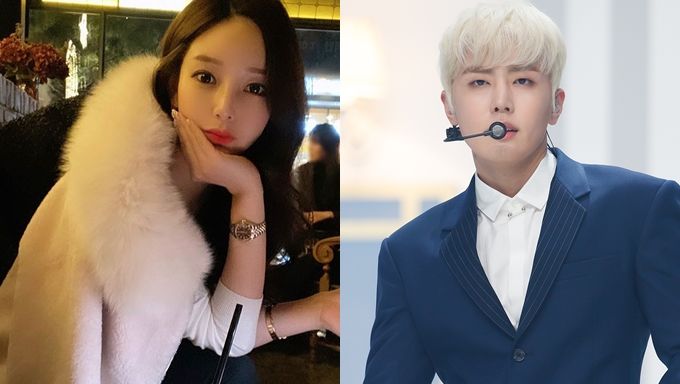 Yaongyi is the artist-author of the worldwide popular "True Beauty" webtoon. She is a famous FANTASY (SF9 fans).
A few days ago, she posted on her Instagram about SF9's first album "FIRST COLLECTION" and title track 'Good Guy' which was just released on Jan. 7.
On Jan. 12, she posted one more time about the new album. This time, she mentioned the song 'Like The Hands Held Tight', a B-side track that the members are also promoting on music shows along with 'Good Guy'.
Yaongyi mentioned that she was in love with JaeYoon's parts in this song and that it was "melting" her. She previously mentioned that JaeYoon was her bias.
Indeed, his sweet voice is a must-listen in this emotional song, make sure to check the song and his parts if you haven't (for example the one at 2:18).
You can listen to the song below with two videos: the actual broadcast and the fancam (of two different days).
SF9 is having a popular comeback with all the songs of the album which went in Melon chart on Jan. 12 (7 am KST).
Also, the boys had their highest entry and highest-ranking with 'Good Guy' in Melon chart. They also had their highest first-day sales of albums and an incredible amount of views for their MV.
SF9 is currently busy promoting their new album on music shows and FANTASY is looking forward to the group's first win.
What is your favorite song in the album? Are you also in love with JaeYoon's parts?
Read More : "True Beauty" Webtoon Artist Yaongyi Drew JaeYoon, Her Favorite SF9 Member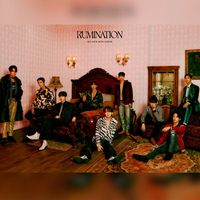 Became a fan of SF9
You can now view more their stories
Became a fan of JaeYoon
You can now view more their stories