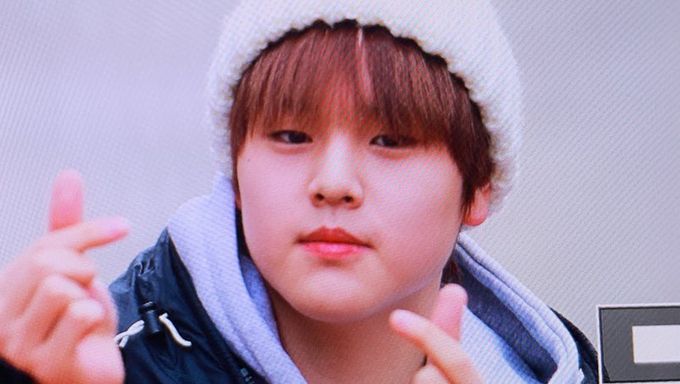 It has been an extremely long time since ONEIT has seen any members of X1 and finally after the long wait, maknae Nam DoHyon had appeared.
On Dec. 10, Nam DoHyon had headed to Hanlim Multi Art School as a freshman for the assembly that was scheduled to be held.
He had a beanie on while wearing a grey hoodie along with his long winter padded coat. He was also carrying a backpack which definitely gave off his young and youthful vibe as a freshman of high school.
Since it had been such a long time since fans had seen him, many had gathered outside to welcome him.
Those who were not there saw the pictures that fans took and noticed how he is as adorable as usual. Some also commented on how he reminded them of a hamster.
Previously, it was said that Nam DoHyon was accepted as one of the 40 students into the department of applied music.
Nam DoHyon will begin officially as a freshman student of Hanlim Multi Art School starting from 2020.
Did you also miss him a lot?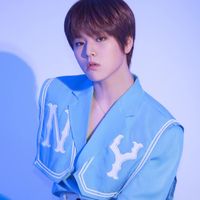 Became a fan of Nam DoHyon
You can now view more their stories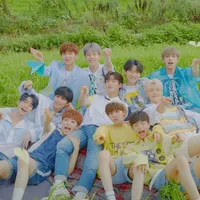 Became a fan of X1
You can now view more their stories