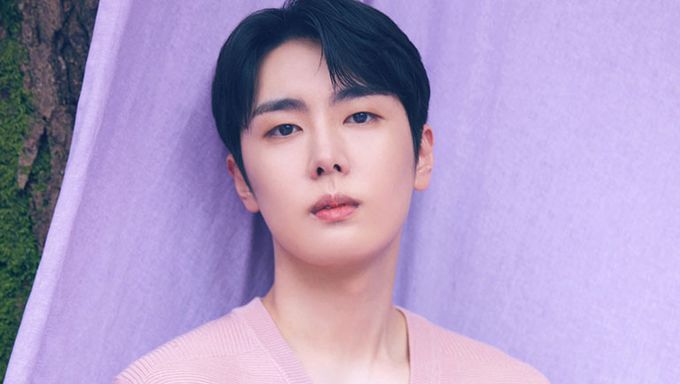 SF9's JaeYoon is melting fans' hearts with his beautiful covers.
With talents, JaeYoon brings emotions to the listeners with his sweet voice. He even prepared harder and covered songs that are not in Korean with songs in Japanese, English, and Chinese!
JaeYoon, aside from his perfect singing skills, is known for his cute and hilarious V-Lives, for his positive energy, for being FANTASY's husband/boyfriend, and much more!
Here is a selection of 10 covers by JaeYoon you should give a listen to. It will become a healing time.
*Note: this is not a ranking.
1. 'The Moment My Heart' - Super Junior's KyuHyun (Webtoon "She Is My Type" OST)
2. 'Love Poem' - IU
3. 'Empty' - Paul Kim
4. 'A Favorite Song' - Na YoonKwon
5. 'What's Wrong' - Eric Chou
 Video available on Weibo only here.
6. 'Stuck With U' - Ariana Grande and Justin Bieber (Singing with Yoo TaeYang)
7. 'Beautiful' - Crush ('Goblin' OST)
8. 'The Lonely Bloom Stands Alone' - HYNN (Singing with InSeong)
9. 'My Ocean' - Jeong SeWoon (solo stage at "2019 SF9 LIVE FANTASY #2 UNIXERSE")
10. 'The Fool' - Jung SeungHwan (on "King of Masked Singer")
Let us know in the comments what is your favorite JaeYoon's cover.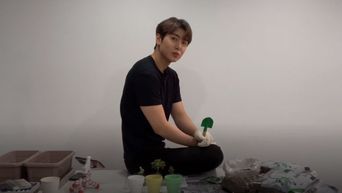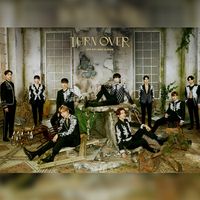 Became a fan of SF9
You can now view more their stories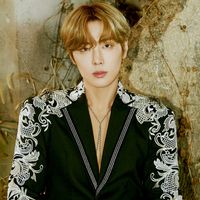 Became a fan of JaeYoon
You can now view more their stories