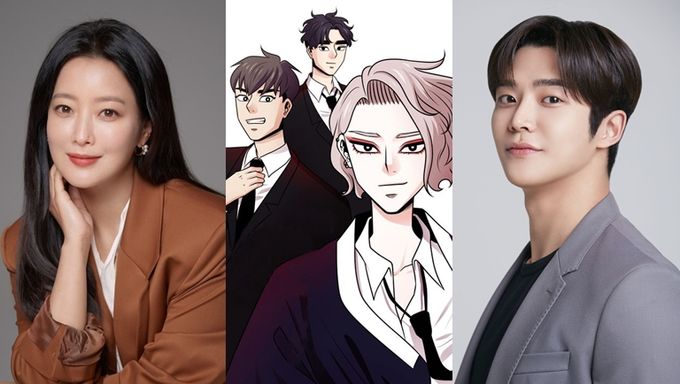 It has been months that the fantasy office webtoon "Tomorrow" (in Korean "내일") was announced to be adapted into a K-Drama and a cast was finally announced.
On Apr. 6, it has been reported that SF9's RoWoon and actress Kim HeeSun are in talks for the adaptation.
RoWoon (if he accepts) would be starting the filming after the filming of his upcoming drama "Yeonmo" (also known as "Affection"). The drama is expected to air in the first half of 2022 and to start filming at the end of 2021. The drama will be produced by SuperMoon Pictures who previously worked on "My Strange Hero" and "Goodbye to Goodbye" and StudioN. Reports also mentioned that the webtoon content might be changed for the drama adaptation.
"Tomorrow" tells the story of the job seeker Choi JunWoong who fell into a coma due to an accident and entered the Special Crises Management Team of the underworld. The Special Crises Management Team was created because there have been too many suicides leading to an unexpected situation in the underworld. Their duty is to take care of humans with a high risk of suicide and to make them want to live.
RoWoon would act as Choi JunWoong who has been looking for a job for 3 years. While being under the influence of alcohol, he almost made an extreme choice by going to a bridge. However, he noticed and tried to save someone who came to commit suicide before him. He fought to save him but they ended up falling together in the water.
The Special Crises Management Team came in late and by mistake put him in a coma of 3 years. He became a half-human and a half-spirit (his spirit left his human living body). He starts a job that is not possible in the living world by joining the Special Crises Management Team as the youngest employee.
Kim HeeSun would act as Gu Ryeon, a grim reaper at the head of the Special Crises Management Team.
She leads Choi JunWoong and Lim LyungKu to save the lives of people who are considering suicide. She is not the grim reaper we usually see as she does not come to pick up the dead people. Gu Ryeon is also charismatic and has a hidden story.
Here is a glimpse at the webtoon.
Here is Choi JunWoong.
Here is Gu Ryeon.
In the webtoon, there is one more lead character, it is none other than Lim LyungKu (Lim). In the webtoon, he is 187cm and is 196 years old. He is the deputy section chief of the Special Crises Management Team. No casting was reported yet.
You can read the webtoon in Korean here. It is written by RaMa.
Are you looking forward to this adaptation?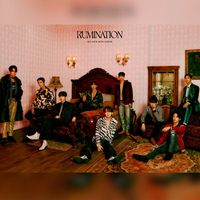 Became a fan of SF9
You can now view more their stories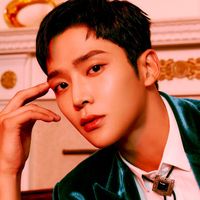 Became a fan of RoWoon
You can now view more their stories