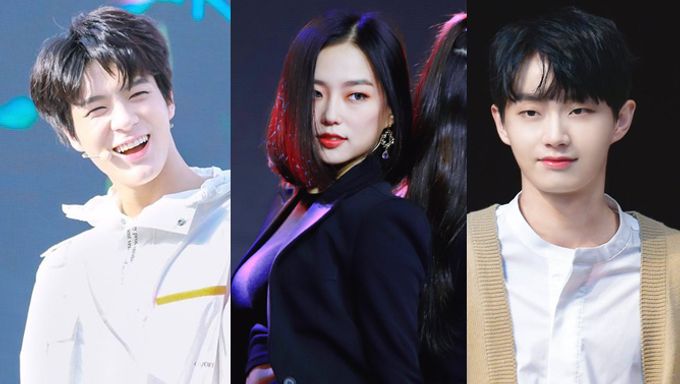 SBS MTV "The Show" has announced its new MCs who will be greeting K-Pop lovers with its upcoming episode on May 22nd.
The new MCs are none other than NCT's Jeno, CLC's YeEun and also Jin LongGuo who was originally from JBJ.
It was revealed that recently NCT have made their name on Billboard's "Emerging Artist Chart" as the first Korean artist. This was a rather rare and prestigious moment for NCT members to be listed on the chart. As such, viewers are curious as to what kind of image Jeno would bring to the audience in future episodes.
As for YeEun, CLC came back in February with their title track 'BLACK DRESS' and she has wowed her fans with her new short hair cut. She underwent a huge transformation as previously, she used to have long hair.
As for Jin LongGuo, he has been active in his solo activities as a artist after the disbandment of JBJ. He has given many the youthful impression and once again caused viewers to be curious as to what he would bring to the show.
Viewers can check out the chemistry between the three of them by tuning in to the show tomorrow at 6:30PM (KST) through SBS MTV, SBS Plus and SBS funE.
Do you like the new MCs?
Read More : NCT Is The First Korean Artist To Rank No. 1 On Billboard's Emerging Artist Chart