SF9 's leader YoungBin has prepared another great present for fans with a new dance cover.
YoungBin always wants to give fans new content and works hard for this. With his Dance Cover Party, the idol receives from fans suggestions of songs to cover. Then, he makes fans vote among the most asked ones and finally covered the song with the most votes.
He previously covered TEEN TOP's 'To You', 2PM's 'My House', EXO's 'The Eve', and VIXX's 'Shangri-La'.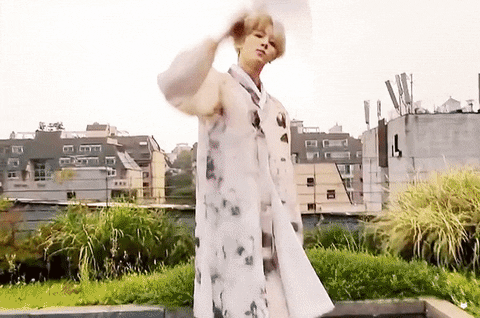 This time FANTASY voted between INFINITE 's 'Paradise', SHINee 's 'Replay', TaeMin's 'Want' and MONSTA X 's 'Shoot Out'. Fans chose 'Shoot Out'.
댄스커버파티?
많이 많이 참여해주세요?#SF9 #YOUNGBIN

— SF9official (@SF9official) August 29, 2019
On Sept. 8, YoungBin's posted not one but two videos of his powerful and charismatic dance cover: a moving and a fixed version.
댄스커버파티?#몬스타엑스 #Shoot_Out #FIX_VER #SF9 #YOUNGBIN pic.twitter.com/Ul77V03dhL

— SF9official (@SF9official) September 7, 2019
He managed the signature's chest vibration point perfectly and showed that he worked hard to prepare the dance in a short amount of time.
댄스커버파티?#몬스타엑스 #Shoot_Out #MOVING_VER #SF9 #YOUNGBIN pic.twitter.com/fIfOn9cocQ

— SF9official (@SF9official) September 7, 2019
On the V-Live held before the release, he mentioned that he specially dyed his hair purple for this cover and paid special attention to the outfit and makeup to match the song.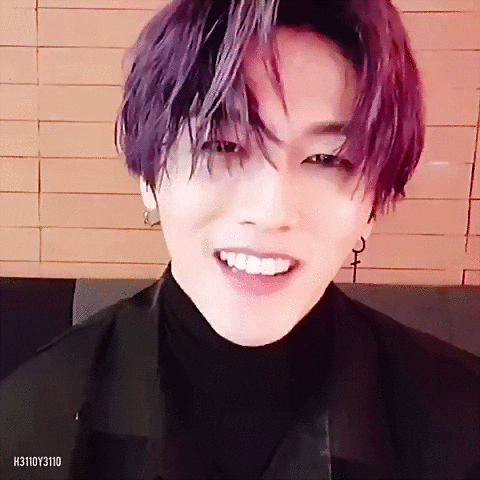 Needless to say that YoungBin impresses with perfect dancing, hard work and special attention to fans' request.
MONBEBE and FANTASY couldn't help but love this cover. It is also well known in the two fandoms that there is friendship between SF9 and MONSTA X's members. Moreover, SF9 showed at various times their love for MONSTA X's songs.
Don't forget to check YoungBin's next dance cover which is coming soon. FANTASY have until today to vote for the song of his next cover.
Read More : MONSTA X's ShowNu & SF9's RoWoon And KiHyun & InSeong Sweet Interactions At "ISAC 2019" Seollal