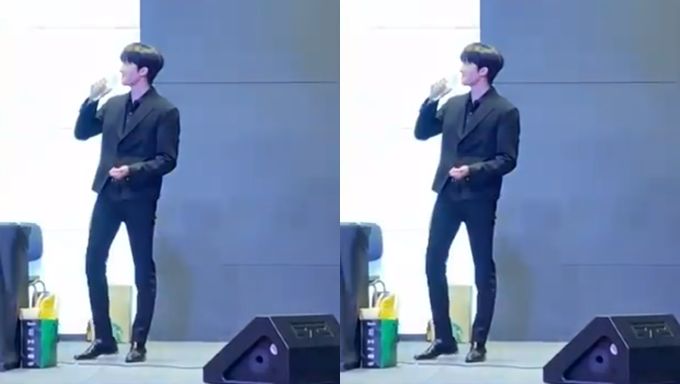 Not everyone lives at the same speed and you would have noticed it in your surroundings or in your favorite groups.
On an online community, this idol received attention because of how he was taking a long time in his everyday moves. It is none other than SF9's Chani!
Chani is well-known for his powerful and smooth moves as well for his good acting.
However, in his daily life, he is quite slow and taking time to do things making him look even cuter.
At a recent fan sign, FANTASY spotted him taking 45 seconds to drink two sips of water. Take a look at the video below. It is not in slow motion.
차니 1분동안 물만 마시는 영상....느리게 사는것들이 오래산다던데 강차니 최소 십장생 pic.twitter.com/SDJWI80v77

— 김지니 (@_jiinii_) February 9, 2020
You can see members wandering around at a 'normal' speed but he is taking all his time to drink the water.
Another instance of Chani being slow was mentioned too. As you can see in the video below, Chani was taking 45 seconds to open the packaging of his bread -in very detailed moves- when RoWoon just took 0.1 seconds to take it away to have a bite of it.
https://twitter.com/pure_chani/status/1162207562449559554?s=19
Netizens commented: "This is so funny", "Hilarious", "Hahahaha", "So cute", "Frustrating hahaha", "Hahaha how can he be that good at dancing?!", "Too cute", "He is really slow", "Chani-ya", etc.
Do you also find it cute?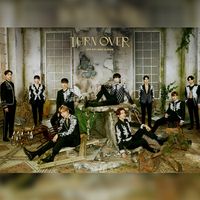 Became a fan of SF9
You can now view more their stories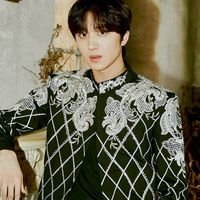 Became a fan of Chani
You can now view more their stories