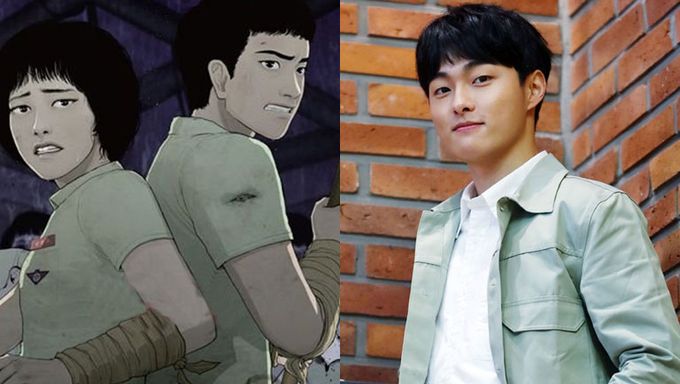 "All of Us Are Dead" is a Netflix Original Series to be released in 2022.
It is based on the webtoon named "Now at our School" (in Korean "지금 우리 학교는") by Joo DongKeun. It is one of the webtoons to be adapted into drama in 2022. It is also one more zombie-related drama to be made by Netflix after "Kingdom".
Yoon ChanYoung is the lead actor and is confirmed. He previously acted in numerous dramas such as "Six Flying Dragons", "Dr. Romantic", "Sill 17", "Nobody Knows", and more. He was also awarded twice once in 2014 and once in 2019 for his good acting.
Park JiHoo is a rookie actress who got famous through the movie "House of Hummingbird" (2018) for which she received a lot of awards. She acted in the dramas "Sweet Revenge 2" and "Beautiful World".
The rest of the cast are rookie actors.
The PD of the drama is Lee JaeKyu who worked on dramas such as "The King 2 Hearts" and movies "Intimate Strangers", "The Fatal Encounter", and "The Influence".
Here is more information.
We will keep on updating, stay tuned.
All Of Us Are Dead (2022)
Information
Title: All Of Us Are Dead/Now at our School/Jigeum uri hakgyoneun/지금 우리 학교는
Director: Lee JaeKyu & Kim NamSoo
Writer: Chun SungIl webtoon by Joo DongKeun.
Network: Netflix
Runtime: January 2022
# of Episodes: -
Language: Korean
Summary
It tells the story of those isolated in a high school where a zombie virus has been spread and those who are trying to save them.
Cast
Yoon ChanYoung as ChangSan
He is one of the high school students trying to survive in the high school where the zombie virus has spread. He is an ordinary boy who has a one-sided love for OnJo.
Park JiHoo as OnJo
She is an easy-going and cheerful high school girl. She is the most popular girl at school.
Jo YiHyun as NamRa
She is the top student at school and the class president.
LoMon as SooHyuk
He dreams to become a soldier and starts to study belatedly.
Yoo InSoo as KwiNam
He is a returning student who is becoming more dangerous than a zombie to the students of the isolated school.
Teaser & Posters
-to be updated-
About the webtoon
"Now at our School" (in Korean "지금 우리 학교는") was written by Joo DongKeun. It is a zombie-related webtoon restricted to readers under 18 years old, written in 2009 but it is a manga too.
You can read the webtoon here in Korean. It is not officially available in English.
Here is a glimpse at the webtoon and manga below.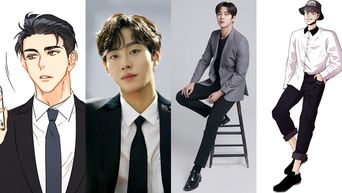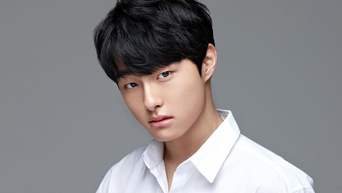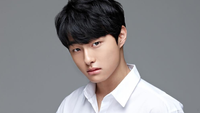 Became a fan of Yoon ChanYoung
You can now view more their stories