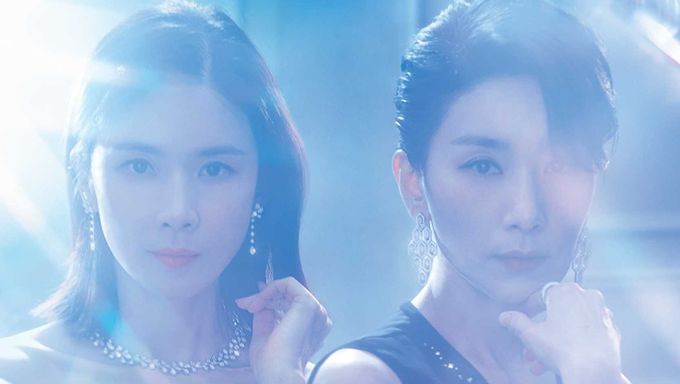 The drama "Mine" is awaited by many because the cast is centered around strong and ambitious women.
Lee BoYoung ("My Daughter SeoYoung", "I Can Hear Your Voice", "Pinocchio", "Mother", "When My Love Blooms") and Kim SeoHyung ("SKY Castle", "Nobody Knows") are the lead actresses along with Lee HyunWook, Ok JaYeon, VIXX's N, Jung YiSeo, Park HyukKwon, and Park WonSook.
Here is more information.
Mine (2021)
Information
Title: Mine / 마인
Director: Lee NaJung
Writer: Baek MiKyung
Network: tvN x Netflix
Runtime: From May 8
# of Episodes: 16
Genre: Mystery, Thriller, Human
Language: Korean
Summary
Encaged in a gold-clad life of secrets and lies, two women in a conglomerate family seek to topple all that stands in their way of finding true joy. (Netflix)
Cast
Lee BoYoung as Seo HeeSoo
She is a former top actress and the second daughter-in-law of the HyoWon group.
Kim SeoHyung as Jeong SeoHyun
She is the first daughter-in-law of the HyoWon group and the daughter of a chaebol family.
Lee HyunWook as Han JiYong
He is the husband of Seo HeeSoo. He is the second son of the HyoWon group.
Ok JaYeon as Kang JaKyung
She is the private tutor of HaJoon (the son of Seo HeeSoo and Han JiYong).
VIXX's N as Han SooHyuk
He is the son of Jeong SeoHyun and Han JinHo. He is the eldest grandson of the HyoWon group.
Jung YiSeo as Kim YooYeon
She is the young maid of the family of Jeong SeoHyun and she falls in love with SooHyuk.
Park HyukKwon as Han JinHo
He is the eldest son of the HyoWon group and the husband of Jeong SeoHyun.
Park WonSook as Yang SooHye
She is the wife of the head of the HyoWon group and is the mother-in-law of Seo HeeSoo and Jeong SeoHyun.
Interesting Facts
Here is one of the teasers.
Here are the official posters.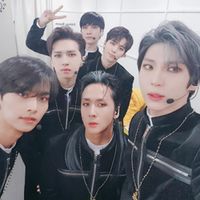 Became a fan of VIXX
You can now view more their stories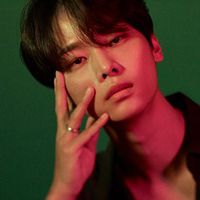 Became a fan of N
You can now view more their stories