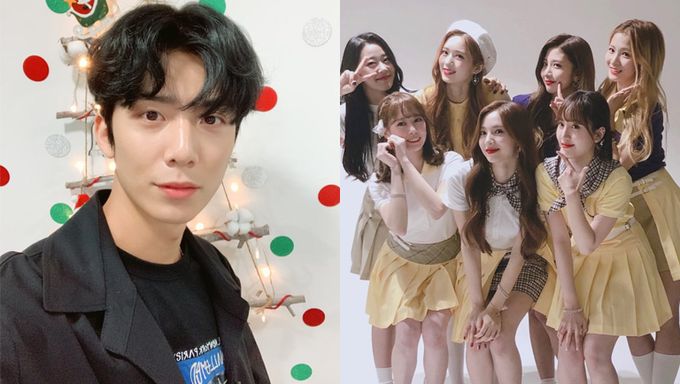 Cherry Bullethad just made their comeback with their 1st mini album "Cherry Rush" and title track 'Love So Sweet'.
If you are curious to find out what happened during the media online showcase, make sure to check it out here.
With the release of the mini album, some fans also could not help but noticed that SF9's HwiYoung had also participated in the rap making for their B-side track 'Whatever'.
This is the very first time HwiYoung had worked on a song for other artists aside from SF9 members!
'Whatever' is a pop dance song that talks about the strong feeling about falling in love.
Previously when HwiYoung had just debuted as a member of SF9, he had appeared on Mnet "High School Rapper 2", breaking the stereotypes of an idol rapper. Since then, he had also proved his skills by participating in rap making for SF9 albums.
Not long ago, SF9 had also concluded their online fanmeeting "SF9 Workshop". HwiYoung is also acting as one of the lead for web drama "Replay : The Moment". Cherry Bullet will also be promoting on various music shows.
It is great to see how FNC artists are working and showing support for one another.
Who else is loving the interaction between FNC artists?