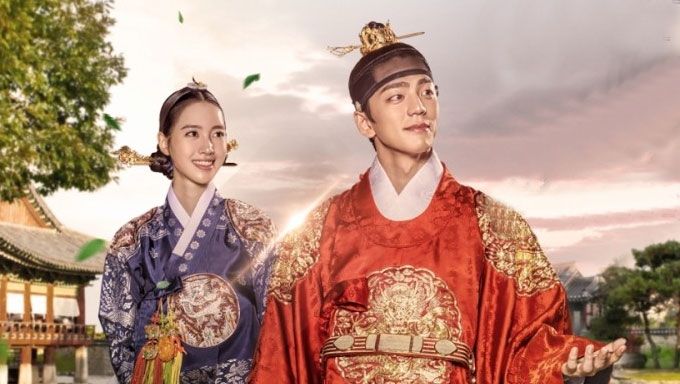 "Selection: The War Between Women" is a historical political romance drama of the cable channel TV Chosun.
Jin SeYeon ("Bridal Mask", "Doctor Stanger", "The Flower in Prison", "Grand Prince", "Item") and Kim MinKyu ("Because This Is My First Life", "Perfume") are the lead actors.
Here is more information.
Selection: The War Between Women (2019)
Information
Title: Selection: The War Between Women/Queen: Love and War/Gantaek yeoindeurui jeonjaeng/간택 여인들의 전쟁
Director: Kim JungMin
Writer: Choi SooMi
Network: TV Chosun
Runtime: From Dec. 14
# of Episodes: 16
Language: Korean
Summary
It tells the survival romance inside of Joseon Palace of women who want to be the new queen by competing for their lives. Joseon's queen is the highest position in power which is reachable for girls out of the royal blood.
Cast
Jin SeYeon as Kang EunBo
Kang EunBo is a daring woman. She entered the queen selection in order to find who killed her twin sister.
Kim MinKyu as Lee Kyung
He is the king with the line of descent from the main wife.
Interesting Facts
Here is one of the teasers.
Here are the posters.
Read More : Top 3 K-Dramas To Have On Your Watchlist This December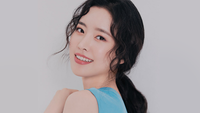 Became a fan of Jin SeYeon
You can now view more their stories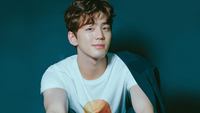 Became a fan of Kim MinGue
You can now view more their stories